"An awesome professional" Hugo Ferreira
"Really intriguing music" Ray Vermey
Drawing from over a decade of expertise in crafting story-driven branded entertainment, I am an accomplished Senior Producer, Music Composer, and Artist with a focus on video games, short films, feature films, web series, viral consumer content and music production to promote your business.
My distinguished portfolio features standout projects like Beargo, Colorix, Elven Legends, Lux, The Falconers: Moonlight, the horror feature film "Hell Trip," and the action drama "Thinner Blue Line."
As a meticulous and results-driven professional, I am dedicated to producing captivating and impactful experiences. Get in touch with me today.
"Manuel creates beautiful soundscapes" Luis Barbosa
"Groundbreaking, inspiring" Michael Beller
About
Monreale based Music Composer
EXPERIENCE
– ACT Animation Films – Producer for "The Last Sacrament" Feature Film (2017–2018)
– ACT Animation Films – Producer for "Hell Trip" Feature Film (2017–2018)
– Bionic Penguin Studio – Producer for "The Falconers: Moonlight" (2016–2017)
– Creative Chromatics – Senior Brand Strategist (2016–2017)
Working with Holger E. Metzger at Creative Chromatics, specializing in story-based branded entertainment: using consumers' or brands' psychological drivers to fuel the development of resonating scripts for various forms of branded entertainment: short films, web-series, consumer virals, educational talk shows.
– Heroic Fantasy Games – Music Composer
Knights of the Chalice 2
– Nectar Game Studios – Audio Lead (2013–2016)
Leading a Team made of composers, sound specialists and programmers. A role where talent is important as well as communication and technical skills.
– TipCat Interactive – Music Composer
– New Cinematics Inc. – Producer
– Kinetitate – Lead (2011–2015)

Pioneering potential energy in people that uses both diet and self development techniques that take peoples potential energy and make it Kinetic. Kinetitate has been distributed through coaching, Fitness Boot-camps and online-webinars.
– Nexgen Studio Pte Ltd. – Audio Lead (
2003–2015)
Audio Lead has the responsibility for the overall Audio output of the studio. The goal is to ensure a high quality result meeting schedule and technical specifications at the same time.
– Marino Sounds – Owner (2002–Present)
   – Universal Combat | 2004 (DreamCatcher Games)
   – Crayola Colorful Journey | 2009 (Crave Entertainment)
   – Mobile games (Smack Down Productions, Awesome Software S.A.)
   – Music for spots (Spotzer)
   – Web projects (MTV Network Europe)
   – Film projects with director Tony Teulan
Marino Sounds is the project studio created by the Italian Composer and Producer Manuel Marino to help Independent Producers in Multimedia, Movies, Television and Videogames Industries.
– Imagimotion – Audio Lead (2000–2018)
Audio Lead for the Italian game industry means promoting quality and seeking solutions to many challenges. This role needs a creative, visual
and technical managerial leadership.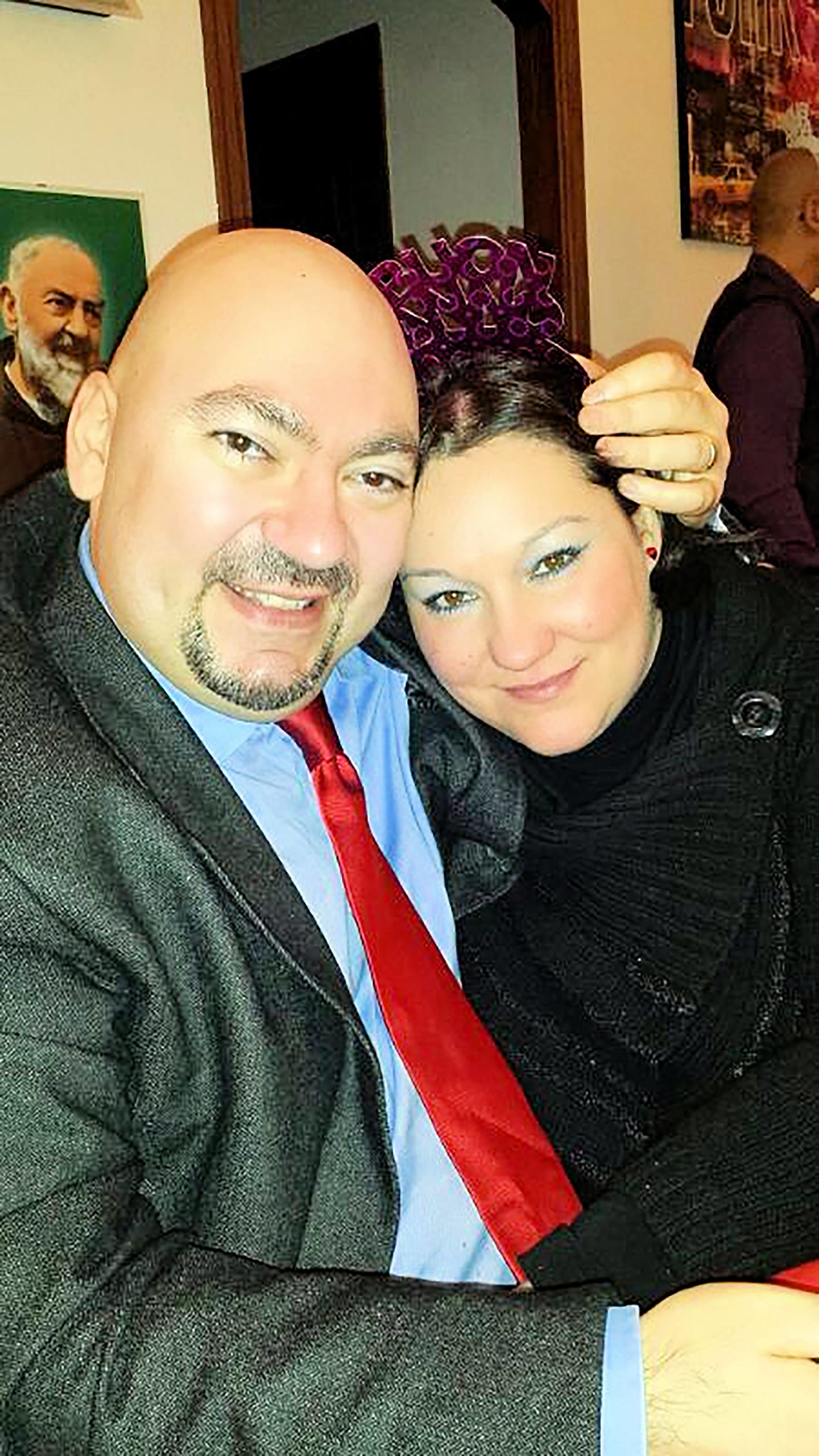 My journey commenced during the golden era of mp3.com, where I quickly rose to prominence as one of the top artists under the pseudonym Vanethian, even earning a feature in the renowned FLASHBACK2000 compilation. Since then, I have composed over 100 video game soundtracks, commercials, short films, and more. Currently, I am a Film Music Composer, with my first project being Hell Trip while also continuing to produce albums.
After the release of 'Music in Your Soul' (an eclectic Electronic Music Album encompassing various styles and moods) and 'Beyond Orchestral' (an instrumental odyssey of a hero venturing into a new world, facing battles, love, and redemption), I have returned with a fresh focus on Disco Music. My latest album, 'Disco Vibes,' was released on March 29, 2019, followed shortly by 'Funky Sensation,' a Funk Music journey traversing diverse styles and concepts, all bound together by a unifying Funk rhythm.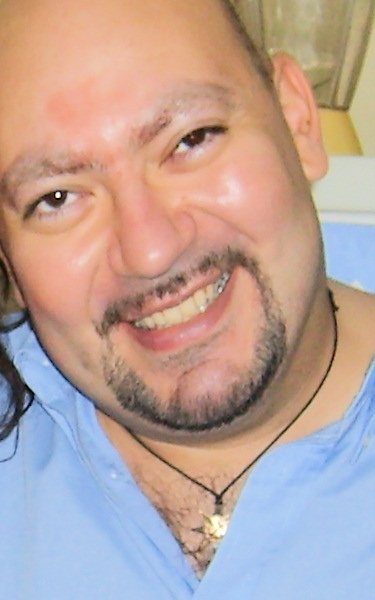 Manuel Marino
RECOMMENDATIONS
PATRICK GARCIA
Manuel Marino is a truly exceptional music
composer. His ability to take direction and
compose incredible piece of music makes him a
truly valuable asset to any production company
or studio requiring fantastic music. During my
time working with Manuel, I found him to be an
incredibly patient composer, always willing to go
the extra mile to get the motion picture
soundtrack perfect. His turnaround time is also
exceptional, and produces music very quickly
and accurately. As a person, Manuel is a very
likable man, very kind and considerate. I would
not hesitate to recommend him to anyone.