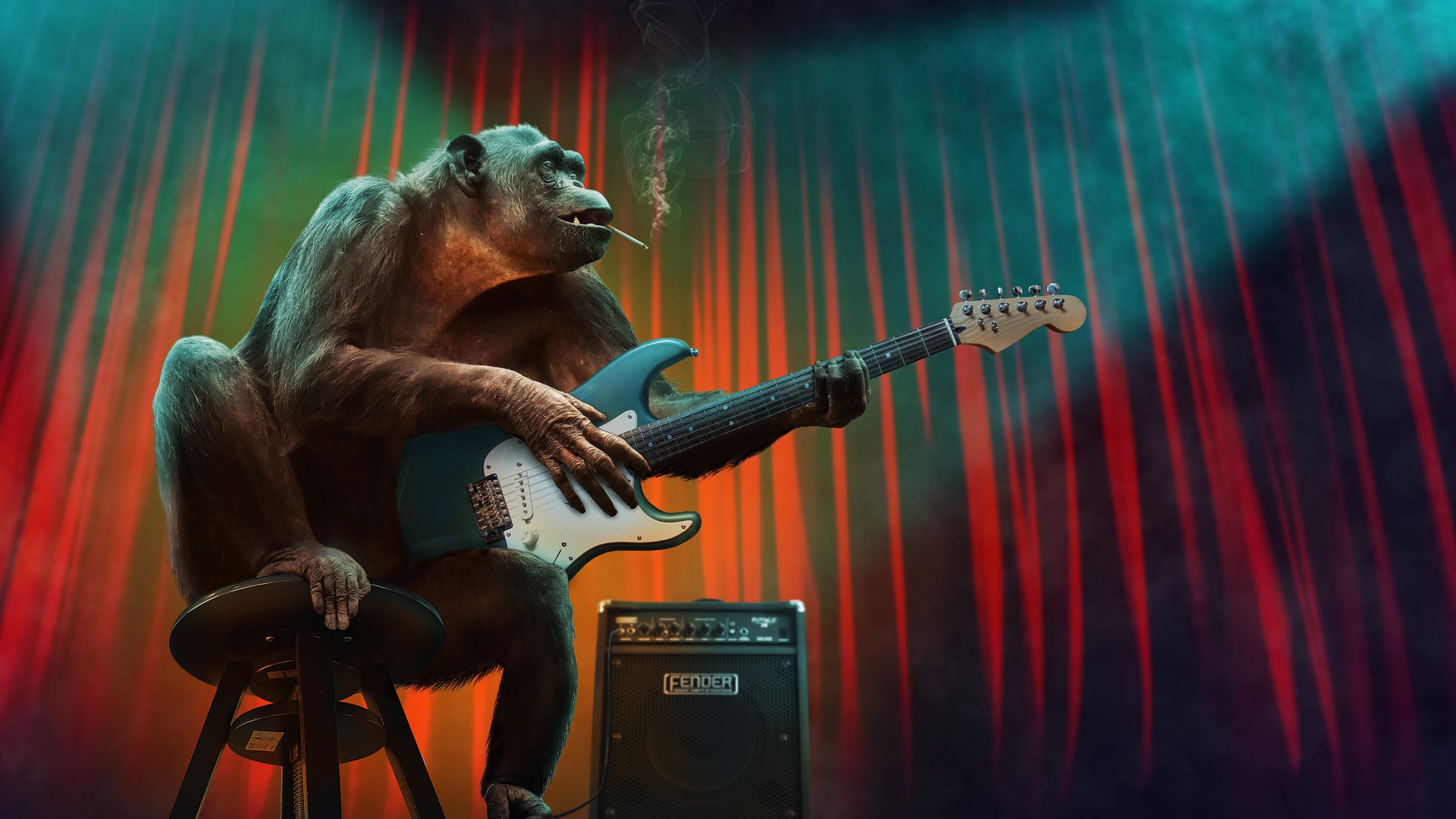 I don't want to be nostalgic. But today's music lost a lot since 1980 synthpop and years around. Yes, well, it's my favourite period for music. Ok. So I'm not objective probably.
What i want to say is that I don't find anymore the search for new sounds and new ideas to make each song unique, specific, totally different and, well, very personal.
Where is the search for new presets? new weird sounds? playing with cutoff, resonance and other things to make your song absolutely different than the other ones?
What's happening, to say the truth, is that there is a massification of the music, apes strumming the guitar. If there is a song earning tons of millions in royalties, then hundred other similar songs appear in the market.
So I continue to stay linked to my old 80s music. But I want to give my kudos to an italian band, which is showing the real desire to change all of this:
THE KOLORS with Cabriolet Panorama. A really beautiful song. 
You can listen to it at their official channel: https://youtu.be/NFuFTlRlEyo
Nothing else for today, have a nice listen! Have a great weekend.