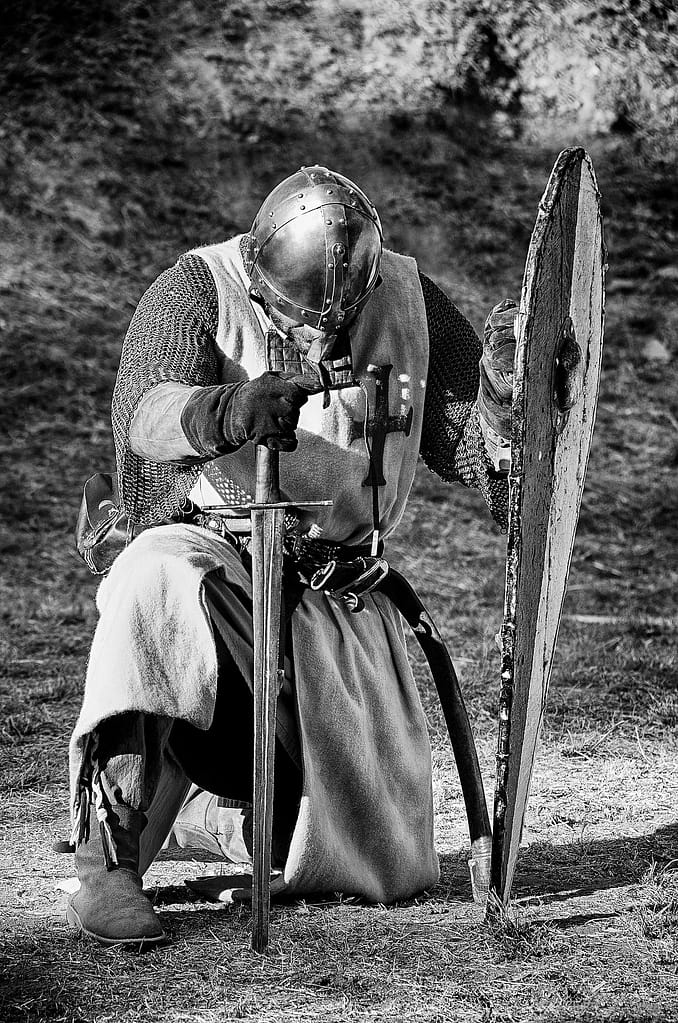 I'll talk about Darklands, a Classic RPG in a moment.
April is an excellent month to reflect on how the year is going and whether we have achieved all or some of the goals we set for ourselves (Read – Overcoming Procrastination). It's also a time to assess the overall positive or negative trend of our careers. I haven't talked much about my career, and I'd like to address that in this article (Read – Music Composition for Films and Games).
April Reflections: Classic RPG, Assessing Goals and Exploring Career
As you all know, I compose music for video games and films, specifically cinematic soundtracks. This art form is arguably the pinnacle of modern music (no offense to pop and rock producers)! (Buy – Guitar Tool Kit)
Behind the Scenes: Uncovering the Depth of My Film and Game Music Achievements
As you can see from my Internet Stream, Game, Connect: Wifi Repeater is Here! - Meet the Wifi Repeater: your solution for lag-free streaming, gaming, and video calls. Enjoy faster, stronger, and more reliable internet now. Movie Database link at https://imdb.me/manuelmarino, I have accomplished quite a bit in the film industry. If you search for my game credits on https://www.mobygames.com/person/303010/manuel-marino/, you'll see that I have also made a mark in the video game world.
However, this is only a fraction of what I have truly achieved. To be honest, I have worked on approximately 400+ projects over the past four years. Most of these projects are indie, so there's little trace of my involvement or perhaps only a mention in a semi-obscure blog post somewhere.
Embracing the Journey: The Composer's Hidden Value and Exciting New Project Endeavors
Unfortunately, this is part of the game: possibly being worth more but appearing much less because, in the end, I am considered a minor composer. Don't get me wrong – I am happy to satisfy many clients, even if I have few credits to show for it. As they say, perfection doesn't exist, except in the smile of a satisfied customer!
However, the real purpose of this post is something else.
Our team has been working with the late Arnold Hendrick on a spiritual successor to his Darklands product, a classic RPG from 1992. We are completing the concept phase and beginning work on the prototype this year.
I am incredibly proud of this collaboration and can't wait to share more details with you once I receive the authorization to do so!
With that said, enjoy browsing my website, and don't forget to leave a comment in our new interactive commenting system, packed with many exciting features!
P.S: If you'd like my music in your games or films, simply click one of the famous links at the top of the blog, where you'll find the musical styles I specialize in. You'll be taken to the site that manages music orders – just register and place an order. Alternatively, you can always contact me through that site for a custom order (perhaps with a discount? Why not!). As you can see, it's a breeze!
Manuel Marino is a seasoned Senior Producer, Music Composer, and Artist with over a decade of experience. He specializes in branded entertainment across various mediums, including video games, films, and advertising campaigns. With 20+ years as a game music composer, Manuel has worked on numerous platforms, creating diverse orchestral soundtracks. HIRE ME