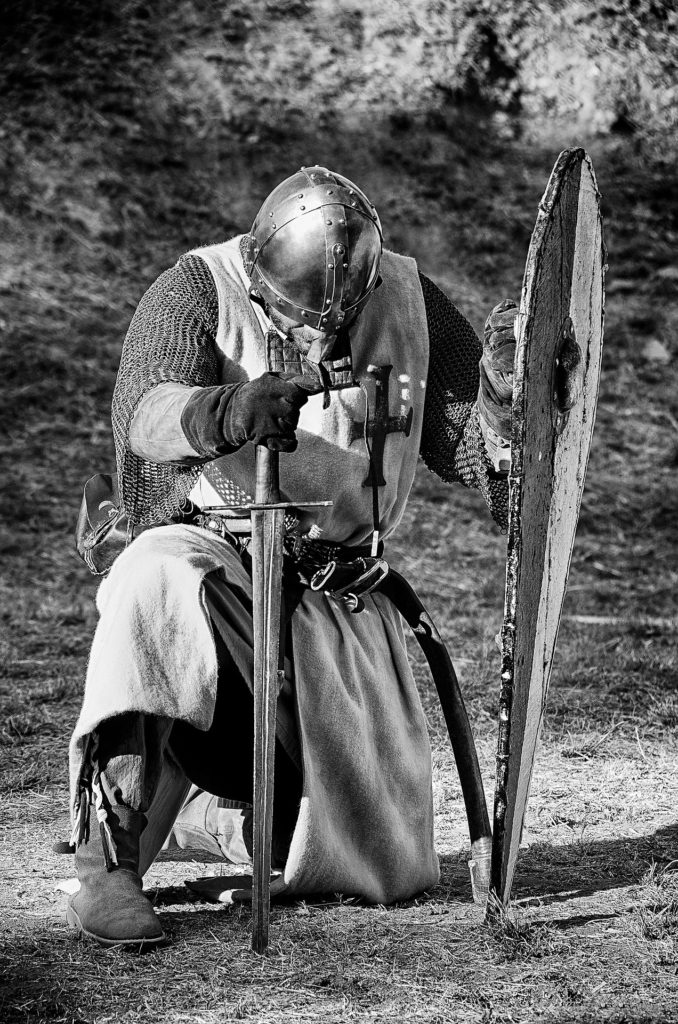 I'll talk about Darklands, a Classic RPG in a moment.
April is an excellent month to reflect on how the year is going and whether we have achieved all or some of the goals we set for ourselves (Read – Overcoming Procrastination). It's also a time to assess the overall positive or negative trend of our careers. I haven't talked much about my career Marketing and Music: Is Marketing Really So Powerful That Any Song Can Become Famous? Or Does Talent Still Matter? - Today let's dive into a topic that's been buzzing around a lot: the relationship between marketing and music. We all know that marketing plays a massive role in the music industry, but does it actually hold the power to make any track a hit? Or does talent still stand a chance? First off, let's address… , and I'd like to address that in this article (Read – Music Composition for Films and Games).
April Reflections: Classic RPG, Assessing Goals and Exploring Career
As you all know, I compose music for video games and films, specifically cinematic soundtracks. This art form is arguably the pinnacle of modern music (no offense to pop and

…
...Read the rest.
"Darklands, a Classic RPG"