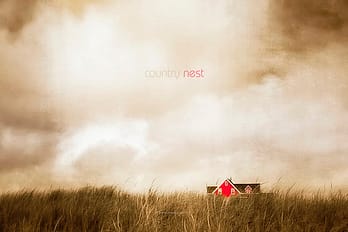 For a long time in the 21st century, country music played a minor role within the pop music scene. Shortly after World War II, many new radio stations in urban areas focused primarily on country music, often accompanied by local advertising.
In the 1930s, country music's status was consolidated in the mainstream pop music landscape. The genre encompassed various types of musical performances, including folk dance, black Bruce, and spiritual music. This might be due to the large population of factory workers and military personnel moving to urban areas, creating a sense of homesickness that country music uniquely appealed to.
By the mid-1950s, two distinct styles of country music emerged. Southern country music adopted a more unrestrained musical style Elegant …
...Read the rest.
"About Country Music"