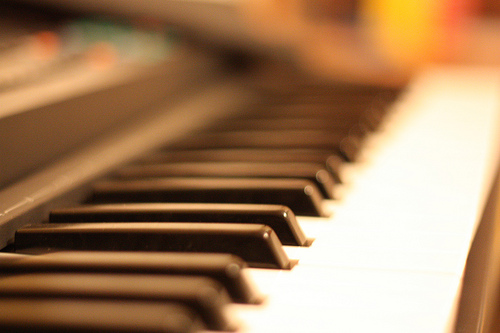 Piano Repair:
Problems can occur in pianos, just as with other musical instruments, but there are many minor issues that you can fix yourself instead of taking it to a technician for repairs. Consider the following simple tips to repair your piano on your own:
Ø Piano tuning can be straightforward if you have an ear for off-key sounds and problematic notes. For proper tuning, you need to identify the string causing the issue. Use a tuning lever and mutes for this purpose. Some pianos have three strings for a single note, so when tuning such pianos, you should slip the mute between one string and the adjacent one, and then strike the key. If the note sounds good, it means you have found the problematic string, so adjust it using the tuning lever accordingly.
Ø Sometimes, you may be unable to press a specific key on the piano. One possible reason is that something might be obstructing its path. If this issue arises, simply open the piano lid, take a flashlight, and check if there is something in or around the faulty key. Once you locate it, remove it gently.
Ø If the piano goes out of tune, it …
...Read the rest.
"Just how to Repair Piano"