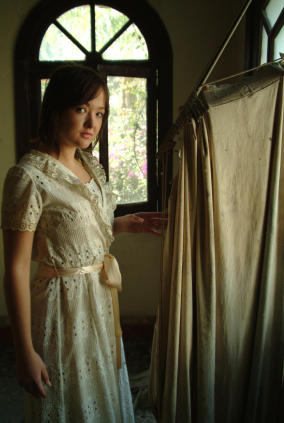 Ziggy Olivier wrote this article. He met Dylan Thomas and spent some of his youth drinking whisky with him. He said me: "Everything you may have read about him was true."
Reflections on some well loved Poets
Approaching my own demise, I was delighted this Christmas to receive from a teenage granddaughter a gift that I will cherish – Richard Burton's famous reading of Under Milk Wood. More so that she should be aware of the poem and have a liking for it's hypnotic, entrancing language.
Sensual, beautiful, musical prose with indelible images of people and their behaviour.
Here was rich irony – an ageing man once again enjoying a work in which inevitable death is one of the recurring themes!
I do not have the talent Marketing and Music: Is Marketing Really So Powerful That Any Song Can Become Famous? Or Does Talent Still Matter? - Today let's dive into a topic that's been buzzing around a lot: the relationship between marketing and music. We all know that marketing plays a massive role in the music industry, but does it actually hold the power to make any track a hit? Or does talent still stand a …
...Read the rest.
"Reflections on some well loved Poets"