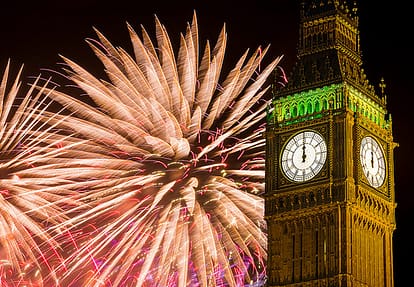 Are you an aspiring writer looking to learn how to craft a mystery novel? Here are five excellent tips to help you embark on this exciting journey:
Read extensively within the mystery genre, and explore various topics as well. Dive into books and newspapers to broaden your horizons. You'll be surprised at the wealth of ideas you can derive just from reading newspaper articles, especially for mystery novels. There are countless events happening daily that can be transformed into captivating stories. Keep your eyes and mind open.
Observe people and their interactions. Pay attention to how they speak and watch Elegant Smartwatch: Performance, Style & Durability - Experience this sleek, exclusive smartwatch, designed with premium materials, IP68 water and dust
…
...Read the rest.
"Just how to compose a Mystery Novel – 5 Awesome methods for Writing Your Mystery Or Thriller"