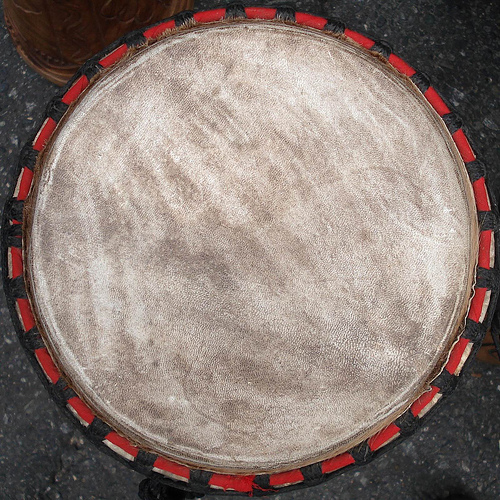 The Second-Hand Drum Market: Tips for Buying a Good Used Drum Set
If you're considering purchasing a drum set, here are some tips for buying a quality used set. Following these suggestions will help ensure you don't waste your money.
Take your time: Be patient when choosing a drum set. Carefully assess the drums' overall condition, checking the skins for rips or tears, especially on the snare drum. Also, inspect the snare release to ensure it functions properly – it should release and reapply quickly and smoothly.
Check the snare sound: When the snare is released, there should be no buzzing from the snare drum. It should sound like a tom-tom.
Inspect the drum shells: Ask if you can remove a head to examine the inside of the drum. Look for the material the drum shell is made of – Maple or Birch wood Learning to Enjoy Bass Guitar - Do you enjoy bass guitar? A bass guitar is a four-stringed instrument that typically accompanies a lead guitar. Some bass guitars have additional strings, with 5 or 6 strings in total. Bass guitars produce lower tones, and an electric bass guitar is connected to an amplifier for enhanced sound. When
…
...Read the rest.
"Buying Second-hand Drums"