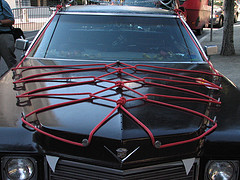 by
L. Marie
Decorate Your Walls with Contemporary Art Paintings If you're looking to enhance your room's wall with captivating contemporary art paintings, there are numerous styles and designs to choose from, such as Monet paintings, landscape paintings, Klimt paintings, and many more. These beautiful and engaging artworks can transform your living space and impress your friends and guests.
Making Money from Your Paintings If you're interested in making money from your paintings, the art business is a thriving industry worldwide. Art World is an excellent platform for showcasing and selling your paintings. The gallery features custom art, discounted art, masterpieces, canvas art, family portraits, and various other themes for sale. Custom art categories include flower, landscape, animal, and music-themed paintings, available at fantastic prices. Some paintings come with special offers like buy one get two free and free worldwide delivery at discounted rates.
Styles and Patterns of Contemporary Art Paintings Contemporary art paintings come in various styles and patterns, including active, modern, impressive, abstract, floral, waterfront, and still life An Artist Portrait (Part Two) - This is the Part Two (and final part) of the true life story as artist written by Frank V. Cahoj for our Weblog. (Part …
...Read the rest.
"Modern Art Paintings Are On Great Demand"