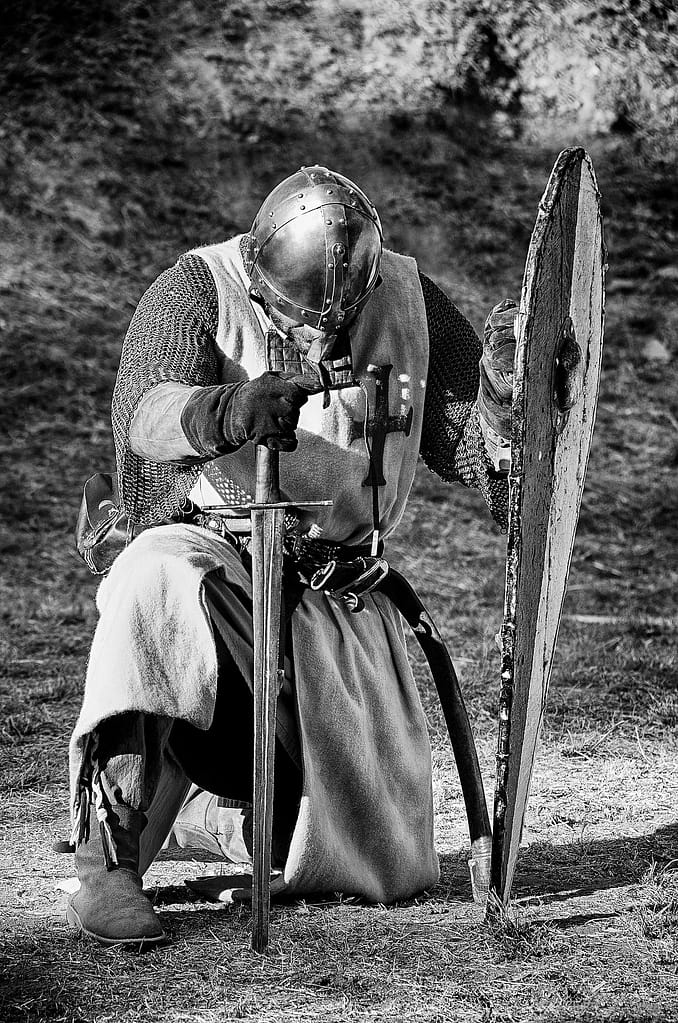 I'll talk about Darklands, a Classic RPG in a moment.
April is an excellent month to reflect on how the year is going and whether we have achieved all or some of the goals we set for ourselves (Read – Overcoming Procrastination). It's also a time to assess the overall positive or negative trend of our careers. I haven't talked much about my career, and I'd like to address that in this article (Read – Music Composition for Films and Games).
April Reflections: Classic RPG, Assessing Goals and Exploring Career
As you all know, I compose music for video games and films, specifically cinematic soundtracks. This art form is arguably the pinnacle of modern music (no

…
...Read the rest.
"Darklands, a Classic RPG"