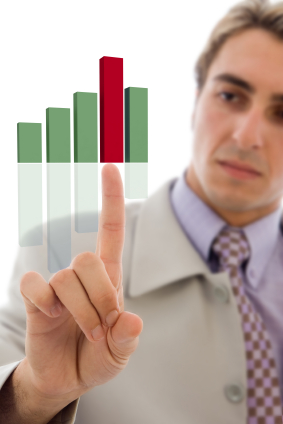 Infographics, also known as Information Graphics, are specialized graphic representations of various types of information. They are designed to convey information or specific knowledge effectively within these visual Painting: A Spiritual Pathway to the Divine - In a world increasingly driven by technology and fast-paced living, the art of painting provides an oasis of calm and introspection. It allows both the artist and the observer to delve deep into a realm often considered transcendental. For many, painting serves as a bridge to the divine, a medium through which spirituality is explored… representations.
Why do people love Artists Psychology - Here's an interesting exclusive article Roland d'Humières, 56 years old psycho-analyst from Aix en Provence (France) has written for our Weblog. I think it to be a very interesting writing about the artists psychology, or maybe "arts psychology", what's behind an artists mind. Artists Psychology Whatever is his/her Art, painting, music, dance, writing, or any… infographics? Infographics are used in a wide range of projects whenever there is a need to explain something quickly and clearly. For example, you can find infographics in signs, maps, and articles.
There is a demand for these graphic representations in research projects as well, where …
...Read the rest.
"Infographics, Technical Skill and Creativity"