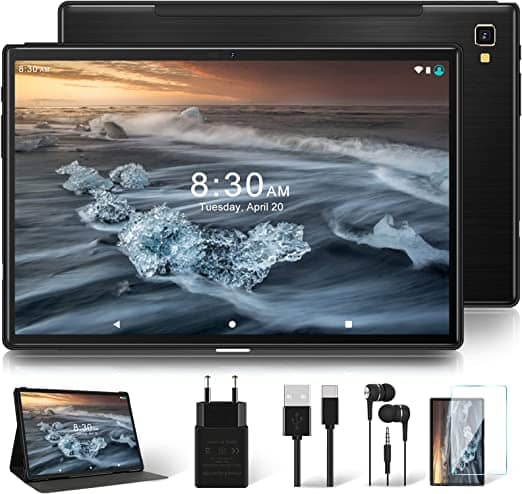 Thursday, approaching the End of the Week: Yestel tablet.
As the week draws to a close, an unfortunate incident occurred – my son accidentally broke his tablet. In search of a replacement, I turned to Amazon and discovered an exceptional find.

The tablet I came across was from a brand called Yestel. This is one of those Chinese brands that offer tablets with an impressive price-to-quality ratio. Although it may not be a widely popular brand yet, it has been gaining increasing attention.
Yestel's Online Presence and Popularity: A Rising Star
On online retail platforms like Amazon, Yestel has positioned itself as one of the bestsellers in the low-cost segment. …
...Read the rest.
"Yestel Tablet"