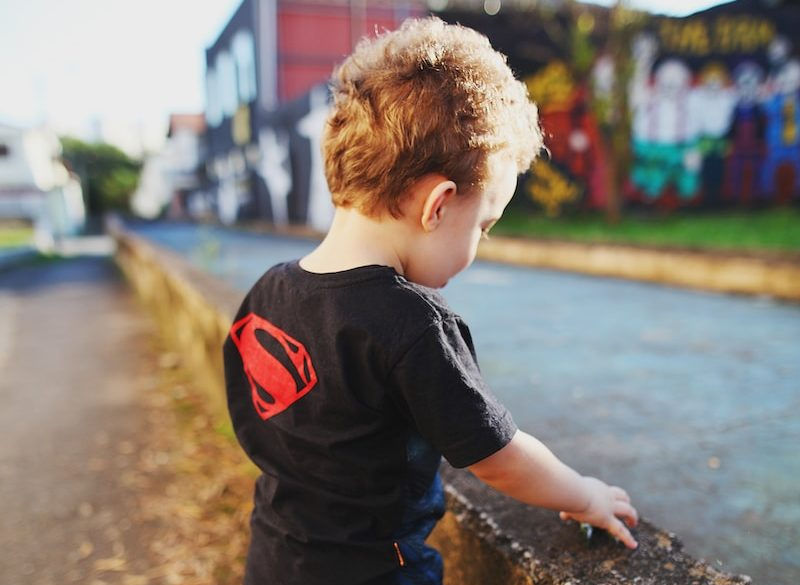 In a previous post, I broached the subject of how, like superheroes, we too can triumph over adversity. Our optimism is our shield, and positivity is our strength. Life's challenges are villains to conquer, not threats to fear. With an upbeat spirit, we turn trials into triumphs, problems into possibilities. Each new day is an opportunity to don our cape of positivity and courageously face the world.
Today, let's delve deeper into this concept. The parallels between our everyday battles and the epic challenges faced by beloved superheroes are indeed striking.
Consider Spider-Man, for instance. Peter Parker, like many of us, juggles work, relationships, and personal development with his responsibilities as Spider-Man. His narrative stands as a testament to resilience and courage in the face of adversity. It's a reflection of our struggles as we grapple with personal and professional challenges. We're not wrestling with supervillains, but we are fighting stress Self-realization and meditation (yoga for the mind) - Peter Cajander allowed us to publish this part from his book Fragments of Reality. It talks about life from a personal perspective covering areas ranging from self-realization, meditation, stress, happiness, death, and everyday living. Peter is a writer, philosophical thinker, entrepreneur, …
...Read the rest.
"Heroes in Daily Life: The Art of Triumphing Over Adversity"