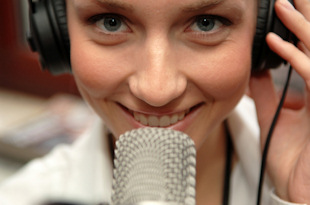 This is a post I've received from Julien Bernier-Haineault and he is a music producer from Quebec, Canada. He made several songs for a lot of bands that never really got appreciated to their real value. I can say that trying, failing and trying again, now he absolutely knows a lot about Recording Music Industry What Is A Musician? - For some individuals, the role of a musician may be difficult to comprehend. They may struggle to understand: 1 - the nature of a musician's talent or job, 2 - why musicians work around the clock, and 3 - the concept of a fanbase and the boundaries musicians set with fans. Let's delve into each… .
He said me: It's countless hours, in fact I could count it as months, I've put into this industry for very low results in the end. This is my first attempt at writing articles and I hope people gets the point across that this art is reserved to an elite and that you must obey to some fixed rules to get into their circle. I hope to help people understand what are those traps and guide them to avoid those.
Julien, your voice …
...Read the rest.
"Recording Music Industry"