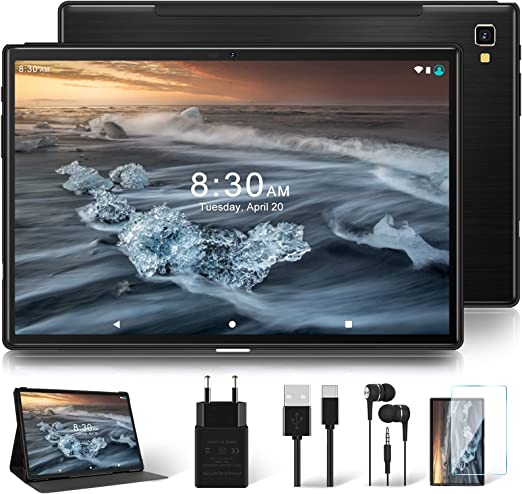 Thursday, approaching the End of the Week: Yestel tablet.
As the week draws to a close, an unfortunate incident occurred – my son accidentally broke his tablet. In search of a replacement, I turned to Amazon and discovered an exceptional find.

The tablet I came across was from a brand called Yestel. This is one of those Chinese brands that offer tablets with an impressive price-to-quality ratio. Although it may not be a widely popular brand yet, it has been gaining increasing attention.
Yestel's Online Presence and Popularity: A Rising Star
On online retail platforms like Amazon, Yestel has positioned itself as one of the bestsellers in the low-cost segment. This achievement is due to its ability to cater to the needs of a wide range of users.
All-Inclusive Experience: A Bundle of Accessories
One of the standout features of Yestel tablets is the inclusion of numerous accessories at the same price. These accessories consist of an external keyboard, digital pen, wireless mouse, and headphones, providing great value for customers seeking an all-inclusive tablet experience.
First Impressions: Unboxing and User Experience
The tablet is scheduled to arrive tomorrow, so I …
...Read the rest.
"Yestel Tablet"