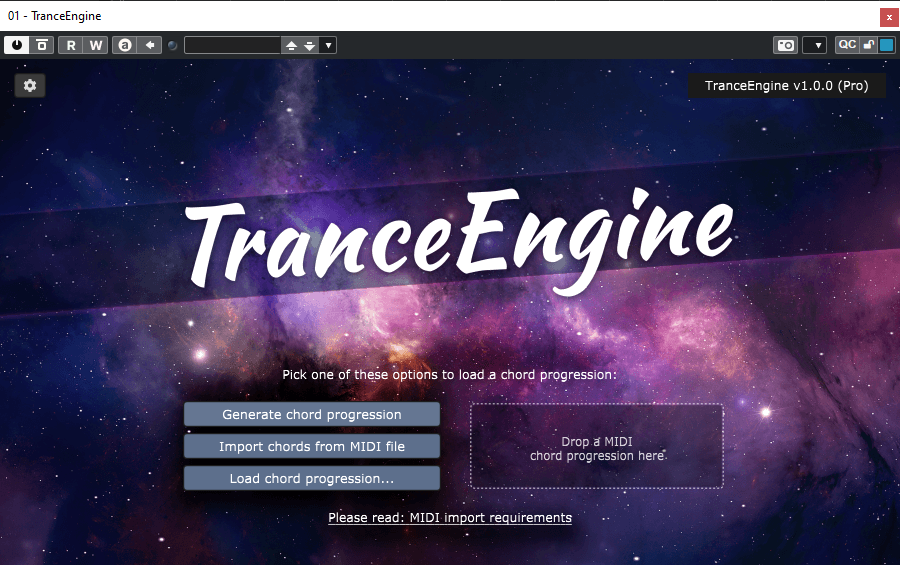 Today we review TranceEngine from FeelYourSound TranceEngine VST and AU plug-in (feelyoursound.com)
With this impressive VST plugin you can create Trance Trance Music - Free Flowing Electronica - Have you ever found yourself dancing in a club, utterly absorbed in the melody, feeling as if the trance music is flowing through you and guiding your body's movements? This is an experience I've had numerous times during carefree nights at local techno clubs I've often wondered which type of techno generates this unforgettable sensation… sequences to be included in your Trance Trance Music - Free Flowing Electronica - Have you ever found yourself dancing in a club, utterly absorbed in the melody, feeling as if the trance music is flowing through you and guiding your body's movements? This is an experience I've had numerous times during carefree nights at local techno clubs I've often wondered which type of techno generates this unforgettable sensation… masterpiece and you will create stunning tracks like my Dream a Trance Music
To create the first sequences for your track it's very easy. Let's start from the first image I posted. Click on Generate chord progressions.
This is what you'll see next: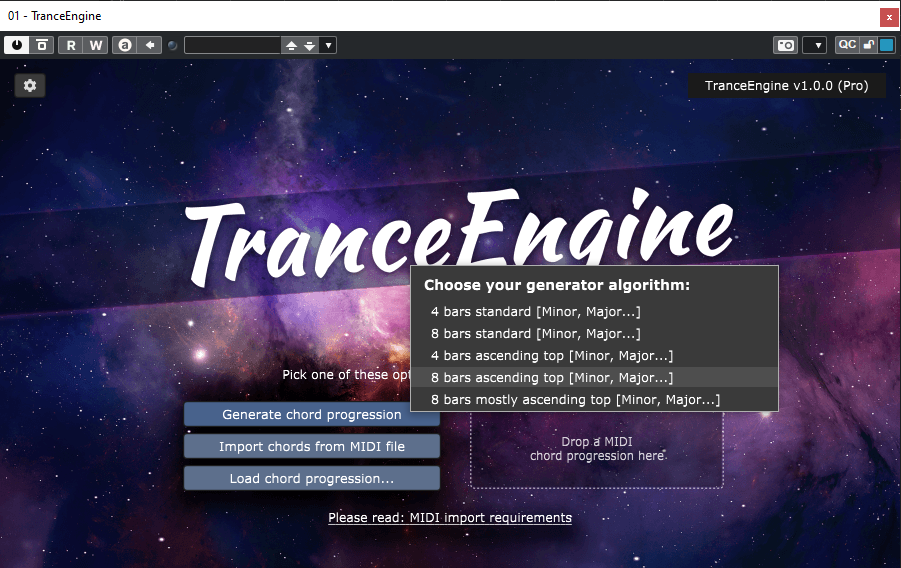 Now select from this new image a Chord progression, as example 8 bars ascending top.
You will see this new image: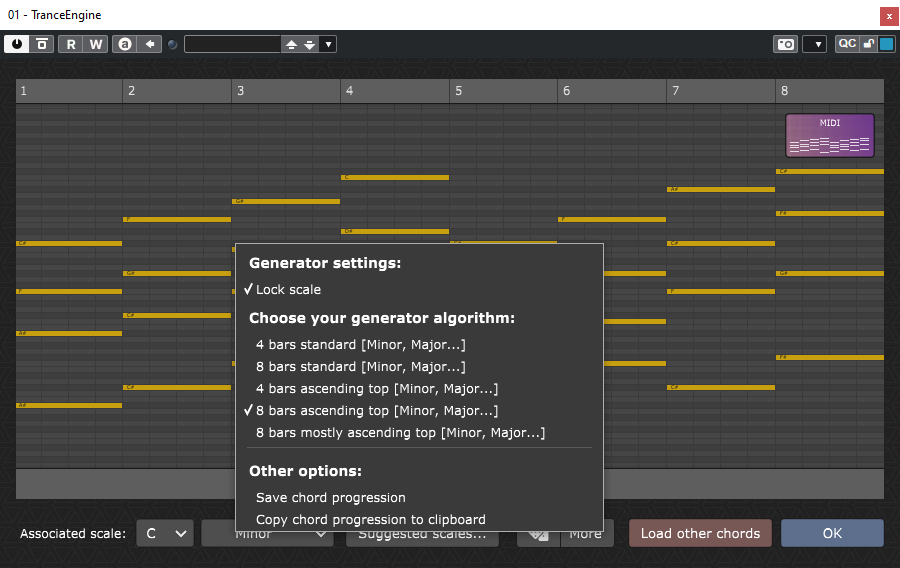 If you click on More in the new window you can choose Lock scale. This is very important, this way you can choose the associate scale, as example C, and the clicking on the dice icon you can create infinite progressions all …
...Read the rest.
"TranceEngine from FeelYourSound"