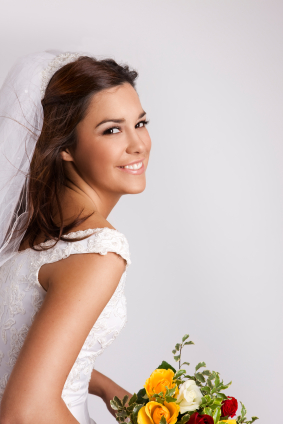 Today we talk about film transfer. Indeed, it's a technical process, so where can we find Art in this procedure? Often it is just a conversion of a Super 8 film to DVD or also 8mm to DVD, but sometimes it involves creative skills in restoring fragile 8mm, Super 8, 16mm film, 35mm slides and aging videotapes to the original clarity or better.
Film transfer, a graphical Art
Badly faded slides or prints can be rescued once they have been digitised. You can use a simple scanner, but you will get the best results using a proper film scanner.
Once you have the slides digitised then a lot can be done with the images, increasing image density by using blending modes and levels adjustment layers, cloning to remove blemishes, dust, mould and texture renewal.
All of this is done using professional graphic software, not so easy to use without a training.
About the creative skills involved in the procedure, the technician artist An Artist Portrait (Part One) - This is a fantastic article written exclusively for my Weblog by Frank V. Cahoj. Please feel free to comment here or send him emails. He'll be happy of this. An Artist Portrait (Part One) My name is Frank Cahoj and I have been an artist since I was born. I can say this in confidence without… has to choose between different solutions, like colors or brightness. Choosing also a specific procedure instead of another involves a creative idea. So a blend of different skills, creative and technical are necessary in restoring old films.
Of course, the most important movies to restore are about unforgettable moments, like your wedding. But think also about other moments, like a graduation, a significant accomplishment, a sentimental place, the honeymoon, golden anniversaries.
They are unique memories worth preserving for remembering today and for generations to come.
Manuel Marino is a seasoned Senior Producer, Music Composer, and Artist with over a decade of experience. He specializes in branded entertainment across various mediums, including video games, films, and advertising campaigns. With 20+ years as a game music composer, Manuel has worked on numerous platforms, creating diverse orchestral soundtracks. HIRE ME