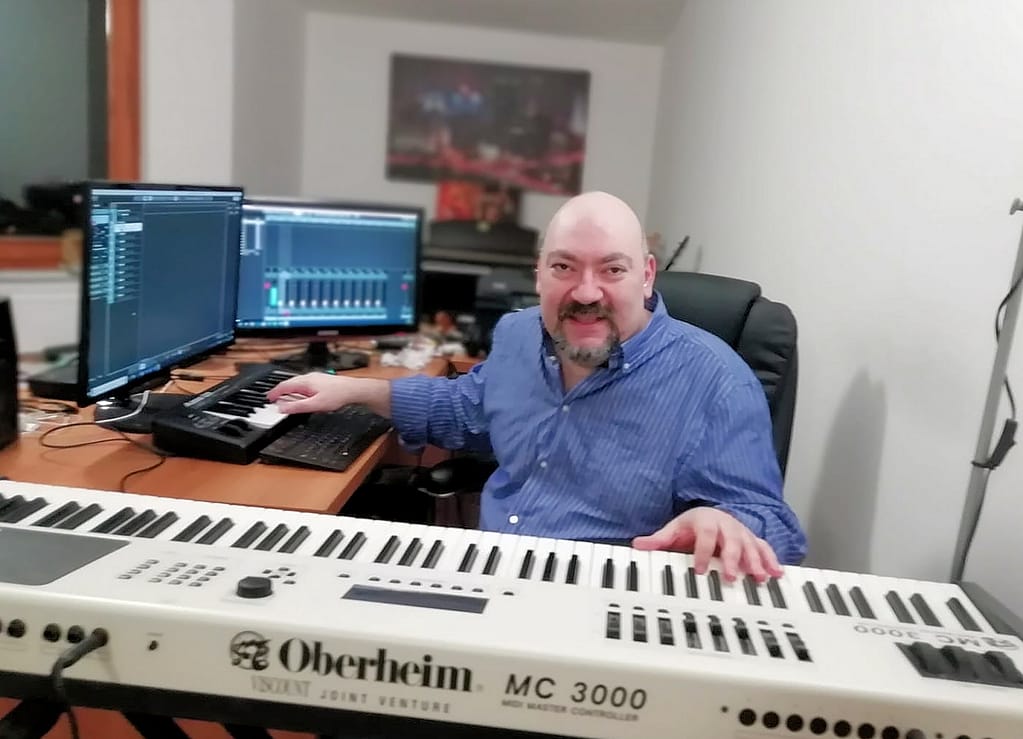 It's been quite a journey for me over the past few years. I got married and continued my career Darklands, a Classic RPG - I'll talk about Darklands, a Classic RPG in a moment. April is an excellent month to reflect on how the year is going and whether we have achieved all or some of the goals we set for ourselves (Read - Overcoming Procrastination). It's also a time to assess the overall positive or negative trend of… as a film music composer. You can stay up to date with my latest projects and accomplishments on my IMDb page, which I've linked below:
But that's not all. I'm also returning to my blog after taking some time away from it. This time around, I'll be sharing more personal Secure Your Device with Norton - Keep your smartphone or tablet safe from cyberthreats with Norton Mobile Security. Powerful, effective protection for your devices and personal information. messages and less of the usual topics. I want to use this platform to share my ideas, thoughts, and experiences in a more intimate way.
I'm excited to take my blog in a new direction, and I hope that you all will enjoy the change. I'd like to thank everyone who has followed me throughout the years since I started my blog back in October 2007. It's been a long journey, and I'm grateful for your support and encouragement.
So, come along with me on this new adventure. Leave your comments, share your thoughts, and let's build a community of like-minded individuals who are passionate about creativity and self-expression. Thank you all, and I look forward to connecting with you soon.
Manuel Marino is a seasoned Senior Producer, Music Composer, and Artist with over a decade of experience. He specializes in branded entertainment across various mediums, including video games, films, and advertising campaigns. With 20+ years as a game music composer, Manuel has worked on numerous platforms, creating diverse orchestral soundtracks. HIRE ME