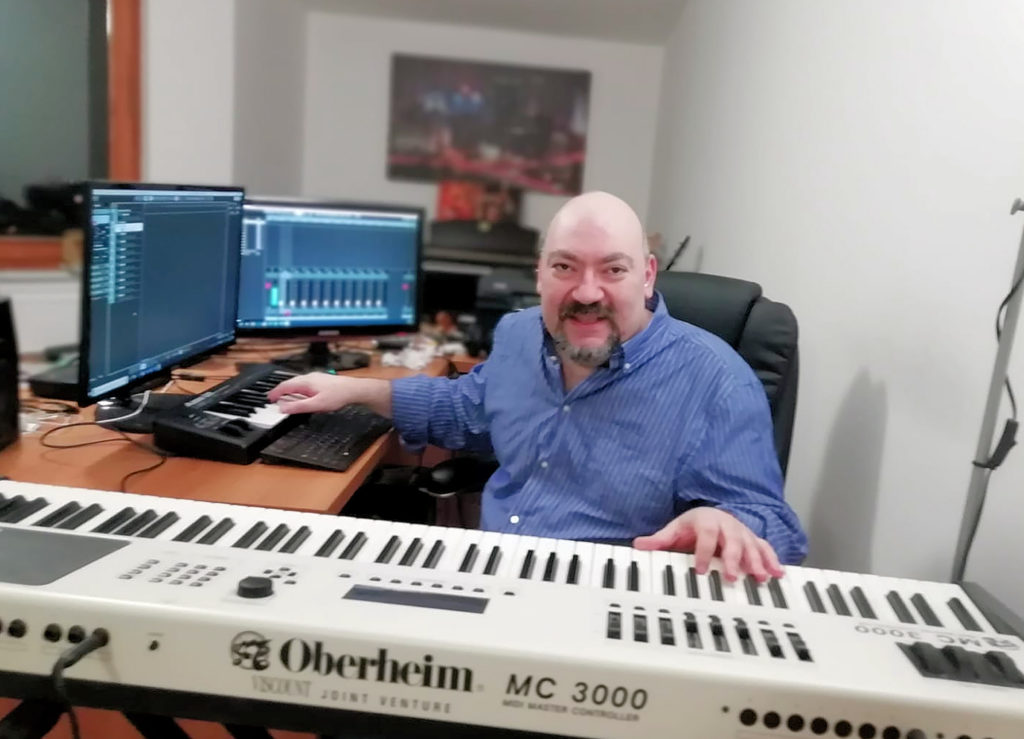 It's been quite a journey for me over the past few years. I got married and continued my career Darklands, a Classic RPG - I'll talk about Darklands, a Classic RPG in a moment. April is an excellent month to reflect on how the year is going and whether we have achieved all or some of the goals we set for ourselves (Read - Overcoming Procrastination). It's also a time to assess the overall positive or negative trend of… as a film music composer. You can stay up to date with my latest projects and accomplishments on my IMDb page, which I've linked below:
But that's not all. I'm also returning to my blog after taking some time away from it. This time around, I'll be sharing more personal messages and less of the usual topics. I want to use this platform to share my ideas, thoughts, and experiences in a more intimate way.
I'm excited to take my blog in a new direction, and I hope that you all will enjoy the change. I'd like to thank everyone who has followed me throughout the years since I started my blog back in October 2007. It's been a long journey, and I'm grateful for your support and encouragement.
So, come along with me on this new adventure. Leave your comments, share your thoughts, and let's build a community of like-minded individuals who are passionate about creativity An Artist Portrait (Part One) - This is a fantastic article written exclusively for my Weblog by Frank V. Cahoj. Please feel free to comment here or send him emails. He'll be happy of this. An Artist Portrait (Part One) My name is Frank Cahoj and I have been an artist since I was born. I can say this in confidence without… and self-expression. Thank you all, and I look forward to connecting with you soon.
Manuel Marino is a seasoned Senior Producer, Music Composer, and Artist with over a decade of experience. He specializes in branded entertainment across various mediums, including video games, films, and advertising campaigns. With 20+ years as a game music composer, Manuel has worked on numerous platforms, creating diverse orchestral soundtracks. HIRE ME