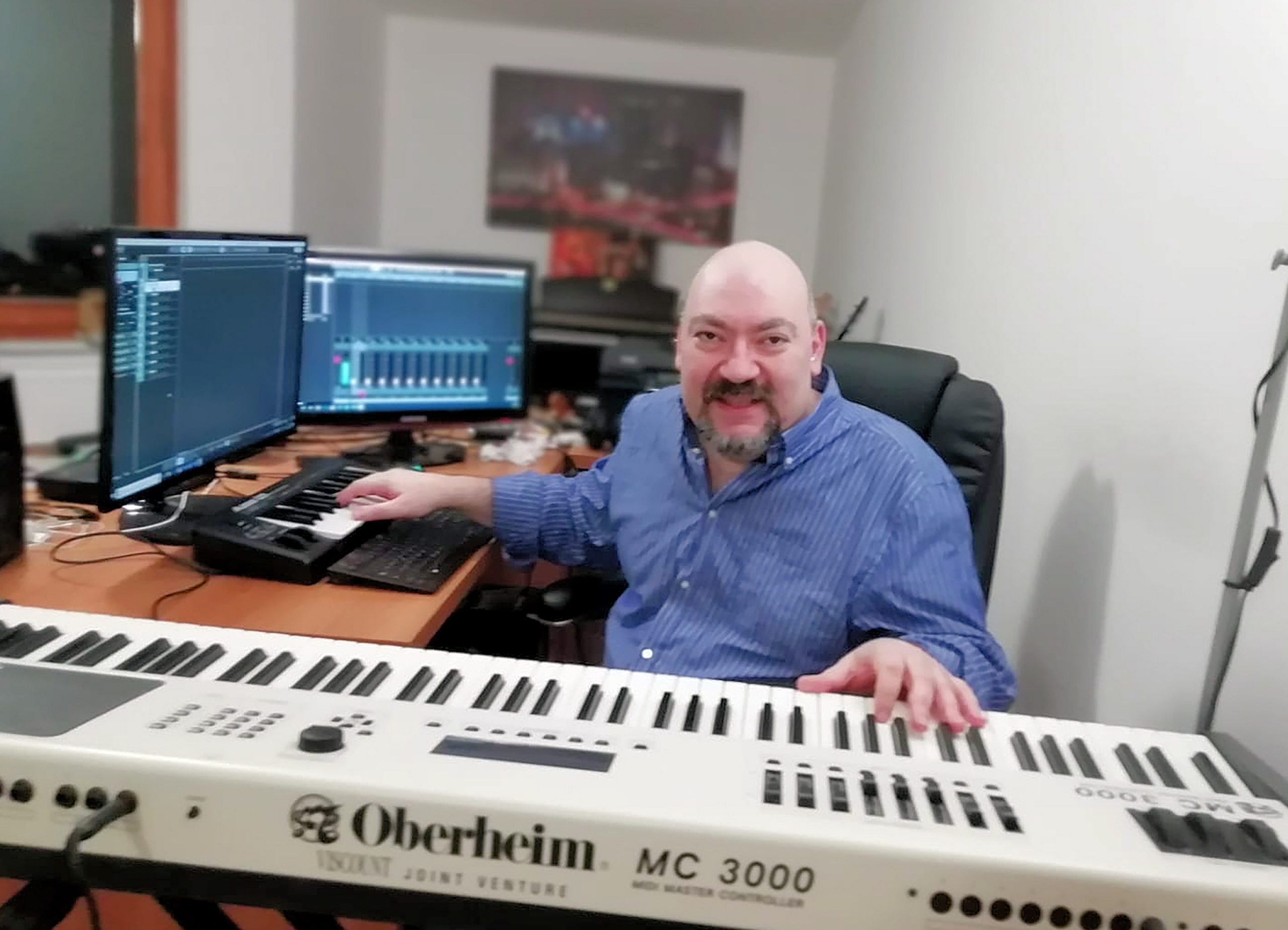 So, as you can imagine, so much has changed in my life in latest years. I married and continued my career as film music composer. You can have news about this here:
And I'm starting again my blog, from where I left it.
This time I will post more personal messages, less "common" topics, more personal ideas, thoughts and events.
Hope you'll like this new direction and I thank all of you for following me during these years.  I started my Blog in October 2007. So much time has passed 🙂
Have fun and don't forget to leave comments! 🙂