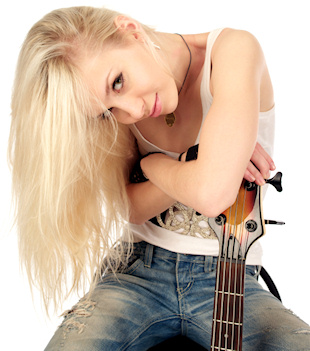 Many asked me to write a post about the Music Pages I've got in my websites, so you can easily Listen to Music Online 🙂
Ok, let's start then.
Listen to Music Online
The first page is the Music Demos page here at ManuelMarino.com.
You can find it also in the top bar, title is of course Listen to Music Online.
In this page I've collected the latest tracks I've produced in 2009, mainly orchestral and film music, but there is also Astronauts and Funk Music whis is a mix of different styles, from choral to jazz, pop and funk.
Still want to listen to the music online? There is my new Official page at Manuel Marino Official, with mp3 demos and excerpts from games soundtracks I created.
You can access also to my Free Mp3 Player.
This Mp3 Player contains mixes from old tracks, mainly 1999 produced tracks, and later years.
These tracks come from my old archive of my CD's published on Mp3.com in those years but there are also independent demos made just for fun and to show my talent as composer and producer.
After Mp3.com experience, I focused on games soundtracks and you can listen to some of them through my MarinoSounds.com Studio page.
To listen to music just check the pages of the multimedia projects listed in the homepage.
Last but not least, MarinoSounds.com has been totally renewed, new graphics and new design. There is also a new logo saying Blasting your mind with unique sounds.