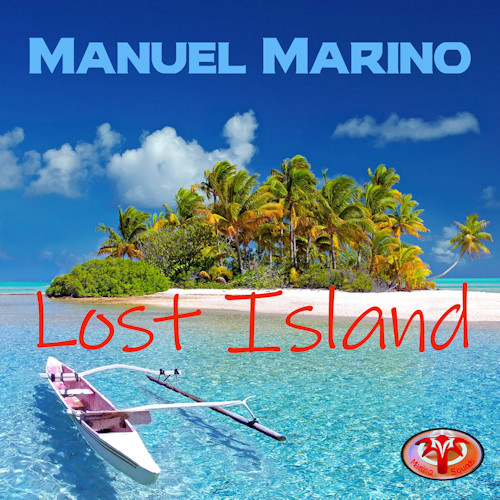 I'm excited to announce the release of my latest Trance Trance Music - Free Flowing Electronica - Have you ever found yourself dancing in a club, utterly absorbed in the melody, feeling as if the trance music is flowing through you and guiding your body's movements? This is an experience I've had numerous times during carefree nights at local techno clubs I've often wondered which type of techno generates this unforgettable sensation… music album, "Lost Island". It's now available on various digital outlets worldwide, so you can easily find it by doing a quick search on any search engine!
But if you're short on time and don't want to go through the hassle of searching, browsing, and buying, don't worry. I've got you covered. Here's a link to the Long Edit Mix of one of the tracks from the album. Just sit back, relax, and enjoy the music!
– Spotify
– Beatport
– Youtube
I've poured my heart and soul The Annals Of Blues Guitar - The blues is a genre of music that can be vocal, instrumental (blues guitar), or both. It primarily uses the 'blue' notes, which are based on a 'minor pentatonic' scale, also known as the blues scale. Blues music originated in African-American communities in the U.S., drawing from work songs, spirituals, field hollers, chants, shouts, and… into this album, and I'm confident that fans of Trance music will appreciate the effort and dedication that went into creating it. The tracks are designed to take you on a journey through soundscapes and emotions Artists Psychology - Here's an interesting exclusive article Roland d'Humières, 56 years old psycho-analyst from Aix en Provence (France) has written for our Weblog. I think it to be a very interesting writing about the artists psychology, or maybe "arts psychology", what's behind an artists mind. Artists Psychology Whatever is his/her Art, painting, music, dance, writing, or any… , and I hope that they resonate with you on a personal level.
Whether you're a longtime fan of Trance or just discovering the genre, I believe that "Lost Island" has something to offer. So give it a listen, share it with your friends, and let me know what you think. Your feedback is always appreciated.
Thank you for supporting my music, and I hope you enjoy the album as much as I enjoyed creating it!
Manuel Marino is a seasoned Senior Producer, Music Composer, and Artist with over a decade of experience. He specializes in branded entertainment across various mediums, including video games, films, and advertising campaigns. With 20+ years as a game music composer, Manuel has worked on numerous platforms, creating diverse orchestral soundtracks. HIRE ME