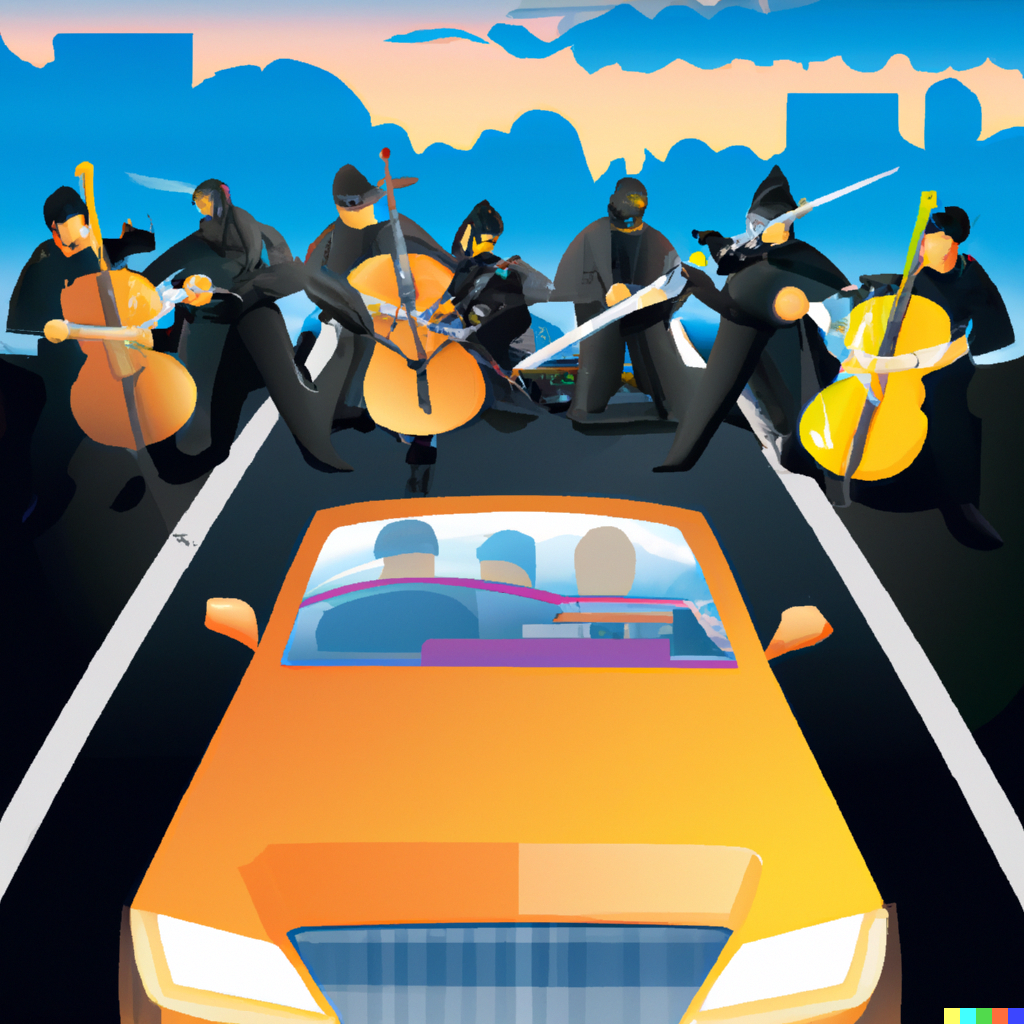 I am thrilled to announce the launch of my new newsletter on LinkedIn, Marino Composer's Corner! In this exciting publication, I will delve into the fascinating realm of music, soundtracks Darklands, a Classic RPG - I'll talk about Darklands, a Classic RPG in a moment. April is an excellent month to reflect on how the year is going and whether we have achieved all or some of the goals we set for ourselves (Read - Overcoming Procrastination). It's also a time to assess the overall positive or negative trend of… , and audio in general. Join me on this journey as we uncover the artistry behind creating immersive and emotionally captivating experiences through music.
In the first Newsletter post I talk about: The Art of Soundtracks: Balancing Tension and Relaxation
When we watch a gripping movie or immerse ourselves in a captivating video game, the accompanying soundtrack often plays a pivotal role in shaping our emotions. The music serves as a powerful tool, setting the rhythm for these experiences by alternating between moments of tension and relaxation. It breathes life into every scene and sequence, enhancing our connection to the narrative.
The skill of a composer lies in their ability to deftly balance these emotional highs and lows. They must know when to introduce change, inject tension to heighten a scene, and allow relaxation to provide space for the audience to absorb the depth of the story.
This delicate balance is crucial. Well-placed crescendos can amplify the impact of tumultuous action scenes, intensifying our emotional investment. Conversely, softer and serene melodies add meaning to quieter moments, fostering contemplation and emotional connection.
I am excited to embark on this musical journey with you in Marino Composer's Corner. Stay tuned for my upcoming newsletters as we explore the art of composing, the impact of soundtracks, and so much more.
Manuel Marino is a seasoned Senior Producer, Music Composer, and Artist with over a decade of experience. He specializes in branded entertainment across various mediums, including video games, films, and advertising campaigns. With 20+ years as a game music composer, Manuel has worked on numerous platforms, creating diverse orchestral soundtracks. HIRE ME