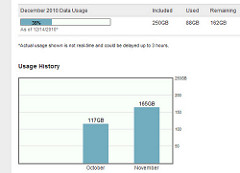 Photo by pmsyyz
These days, staying connected has become almost a necessity in the bustling and fast-paced modern world. One of the most convenient and beneficial ways to stay in the loop is by bundling cable TV Cereal, a blend of old and new - Today we interview Jaques Smit, an incredible man. Just read all his current positions: Managing Director at MindNova Advertising Pty (Ltd), Marketing Director at Inland Kitesurfing Pty (Ltd), CEO at Avonstorm Entertainment, Producer at Avonstorm Pictures Pty (Ltd), Technical Director at Blo-Tant Pty (Ltd). Here is the interview and I initially ask about Cereal, his… , internet, and digital telephone service.
Even the most basic cable programming offers a wide range of entertainment options. You can choose from various genres such as comedy, sports, news, cooking, fashion, reality shows, and even local channels that provide information about your surroundings.
There is always something for every family member to watch, whether it's educational programming for children, the latest music videos for teenagers, or evening news and live sports events for other members of the family. These programming choices cater to the entertainment needs of everyone in the household.
Instead of going out to the movies, which …
...Read the rest.
"Benefits of Cable Television and its Voice/Internet Bundles"