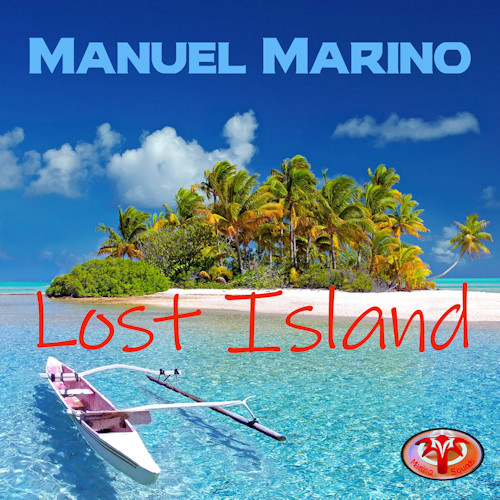 I'm excited to announce the release of my latest Trance Trance Music - Free Flowing Electronica - Have you ever found yourself dancing in a club, utterly absorbed in the melody, feeling as if the trance music is flowing through you and guiding your body's movements? This is an experience I've had numerous times during carefree nights at local techno clubs I've often wondered which type of techno generates this unforgettable sensation… music album, "Lost Island". It's now available on various digital outlets worldwide, so you can easily find it by doing a quick search on any search engine!
But if you're short on time and don't want to go through the hassle of searching, browsing, and buying, don't worry. I've got you covered. Here's a link to the Long Edit Mix of one of the tracks from the album. Just sit back, relax, and enjoy the music!
– Spotify
– Beatport
– Youtube
I've poured my heart and soul The Annals Of Blues Guitar - The blues is a genre of music that can be vocal, instrumental (blues guitar), or both. It primarily uses the 'blue' notes, which are based on a 'minor …
...Read the rest.
"New Album – Lost Island"