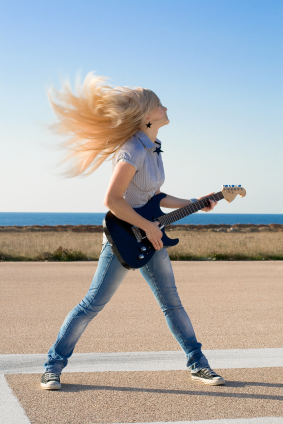 This is a new track with many electric guitars performances, and an overall "electric" feel 🙂 exactly, electric adventures.
It's a trip into intrumental rock A Finnish music story - Musician Matti Mattila wrote his story for us, a Finnish music story! Please read also his Finnish blog and check his page at LinkedIn. I named this article "A Finnish music story" because through Matti words we can know an exclusive tale about late 70's and 80's of Finnish music. Of course the personal thoughts… , with some spicey funk and brilliant drums!
Initially, I wrote also the lyrics for this piece, but didn't find the singer with the vocal tone I was searching for.
So practically it became an instrumental track only, but, anyway, it's good this way too!
The ending electric guitar How to Buy a Guitar - The guitar is known for its dynamic and unique sound, making it a popular instrument in various genres of music. Whether you're a beginner or someone with a growing passion for guitar playing, here are some top tips for buying a guitar: Seek out advice. Start by seeking guidance from someone you know who has… solo, from 1:57 and …
...Read the rest.
"Electric Adventures"