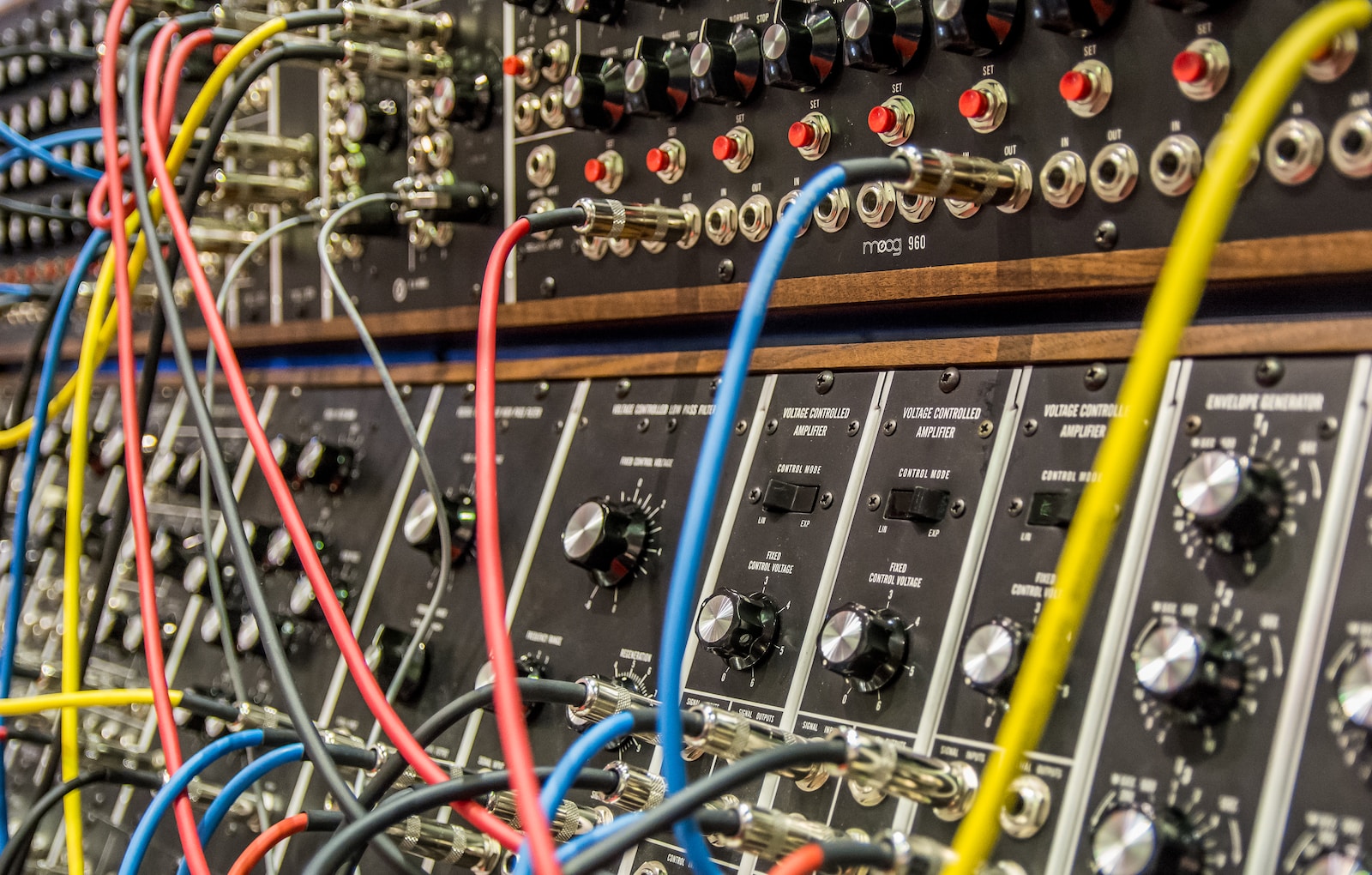 Synthesizers are instruments that help individuals create and play a variety of sounds. These devices often require additional sound modules, although not all models are the same. They offer a range of different options, features, and capabilities. There are three main categories that these musical instruments fall into: analog, digital, and software. In an analog synthesizer, sound waves are represented by continuous voltages at varying levels, while a digital synthesizer uses discrete data units. Software synthesizers, on the other hand, utilize specialized software for blending sounds.
Alternatively, these three types can be combined to create a hybrid synthesizer, employing various synthesis techniques and methods such as subtractive, physical modeling, granular, phase distortion Ibanez Electric Guitars - by mcmrbt Ibanez electric guitars are among the most renowned instruments in the market. Their popularity spans the globe, not only for their exceptional sound quality but also for the ease with which they can be played. Electric guitars require amplification due to the typically weak signal that cannot be captured by a standard loudspeaker.… , sample-based, additive, frequency modulation, and sub-harmonic synthesis.
The first electronic New Album - Lost Island - I'm excited to announce the release of my latest Trance music album, …
...Read the rest.
"A History of the Development of Synthesizers"