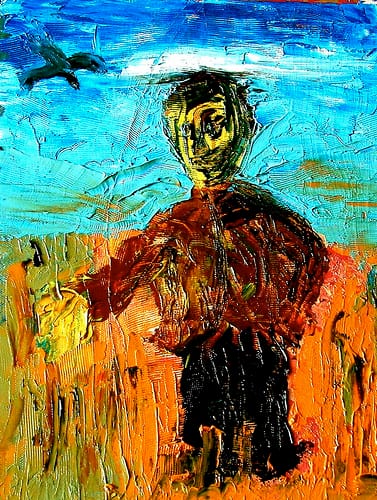 Art is undoubtedly a symbolic representation of people's thoughts, beliefs, and values. The term "medium," often used to describe various types of materials used in creating a piece of art, suggests that it exists as a midway point between the artist's mind and the audience.
Not only does the artwork itself help us understand the artist or sculptor who created it, but the very medium through which artists choose to work can reveal something about them. Art, then, is a method of communication, full of symbolism, between an artist and the public.
In no other category of art is this symbolism more prominent than in religious art. For many, religion is a deeply held belief system that evokes powerful emotional …
...Read the rest.
"Painting By Faith"