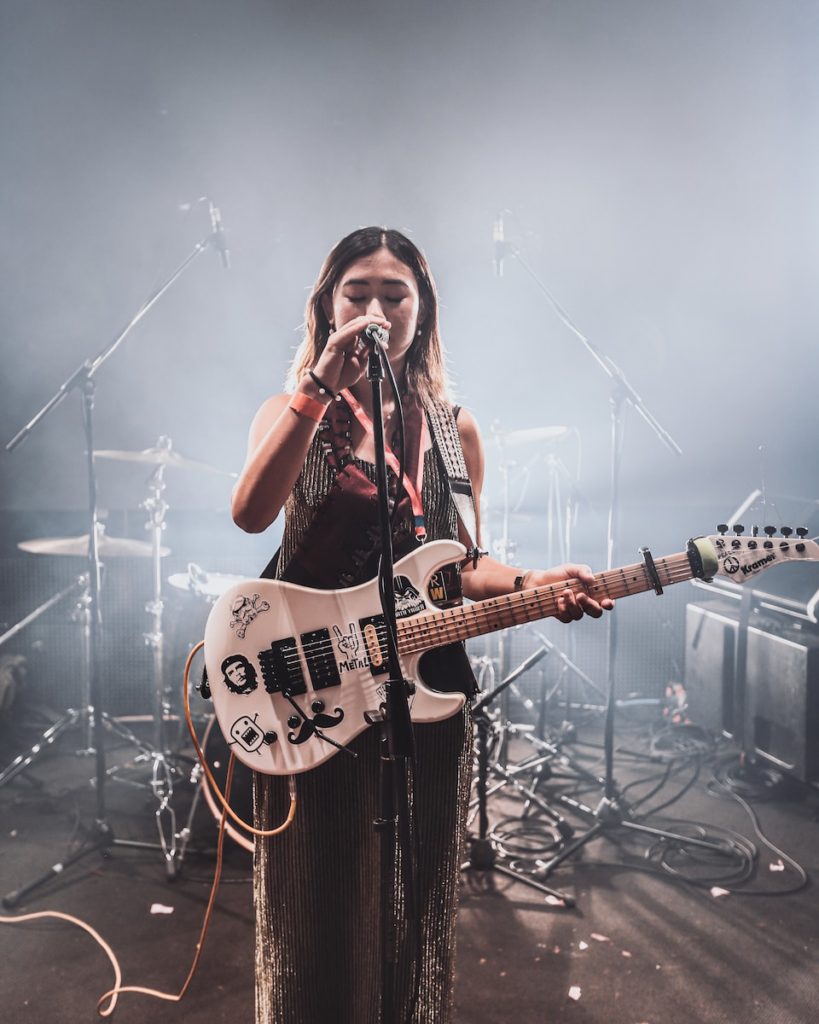 For some individuals, the role of a musician may be difficult to comprehend. They may struggle to understand:
1 – the nature of a musician's talent Marketing and Music: Is Marketing Really So Powerful That Any Song Can Become Famous? Or Does Talent Still Matter? - Today let's dive into a topic that's been buzzing around a lot: the relationship between marketing and music. We all know that marketing plays a massive role in the music industry, but does it actually hold the power to make any track a hit? Or does talent still stand a chance? First off, let's address… or job,
2 – why musicians work around the clock, and
3 – the concept of a fanbase and the boundaries musicians set with fans. Let's delve into each of these topics in more detail.
What is a musician's talent or job?
First and foremost, it's important to recognize that musicians have dedicated years to studying and practicing their craft, much like students in law or medicine. Many musicians have earned degrees and possess professional training. Music relies on the mastery of theory and the practice of an instrument, voice, or both. Some musicians are so gifted that they …
...Read the rest.
"What Is A Musician?"