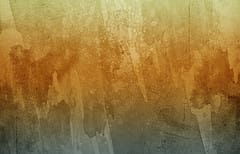 by
webtreats
Art possesses an additional breathtaking and admirable quality. Fine art typically encompasses a range of artistic expressions that produce prints of images and photos. This form of art offers various types of image paper with distinct textures for photo printing. Art paper can evoke diverse emotions with its light, watercolor-like texture and delicate essence.
Typically, image printing occurs on matte paper using large inkjet printers, resulting in stunning images that maintain their vibrancy without yellowing over time. Art paper also has other functional attributes, such as resistance to light, heat, and acidity. Light is the primary cause of paper deterioration.
To protect your prints from damaging conditions, consider using ultraviolet (UV) shielding glass or preservation glass. Lamination can …
...Read the rest.
"Choose Carefully Cold Press, Watercolor Paper and Ultra Soft Art Work Paper"