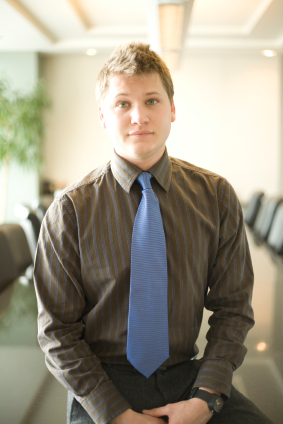 First of all, dressing stylishly and appropriately is a crucial tip, even more important than a resume. It may sound unconventional, but it carries more weight than you might think.
Yes, crafting a well-written resume and submitting it to the right person is an excellent way to showcase your experience and how it aligns with the company's needs. You can highlight your skills, goals, and achievements, but a well-fitted suit is almost always a requirement for interviews.
Furthermore, it's important to feel comfortable in the suit you choose. The key is to embody the role. Finding clothing that makes you feel at ease can help you relax and bring out your full potential.
For instance, there are comfortable cargo pants that, for certain types of jobs, can make you look sharp while feeling effortless and ready to achieve your goals. Cargo pants with an elastic waistband provide a comfortable solution, but elegant dress trousers can also be a good choice for other positions. It all depends on the nature of the job.
When it comes to your resume, an effective one includes action words that convey merit and accomplishment. Using concise language, avoiding excessive technical jargon, and clearly articulating your thoughts is another valuable tip.
During the interview, despite having employed all the techniques to feel comfortable and relaxed, you might still experience some nervousness. It's important to speak only when prompted and avoid oversharing.
Keep your answers concise, learn about the company and the interviewer, and respond to questions directly. When it's your turn to ask questions about the organization, demonstrate that you have conducted research and are genuinely interested in the position.
Manuel Marino is a seasoned Senior Producer, Music Composer, and Artist with over a decade of experience. He specializes in branded entertainment across various mediums, including video games, films, and advertising campaigns. With 20+ years as a game music composer, Manuel has worked on numerous platforms, creating diverse orchestral soundtracks. HIRE ME