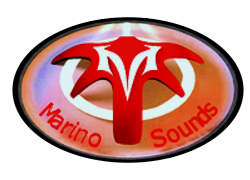 MARINO SOUNDS
PROJECT STUDIO / Label
Marino Sounds is the project studio created by Italian Composer and Producer Manuel Marino to help Independent Producers in Multimedia, Movies, Television and Videogames Industries.
Marino Sounds is also a Dance Music Label, styles ranging from Trance, EDM to Funk, Jazz, Chillout.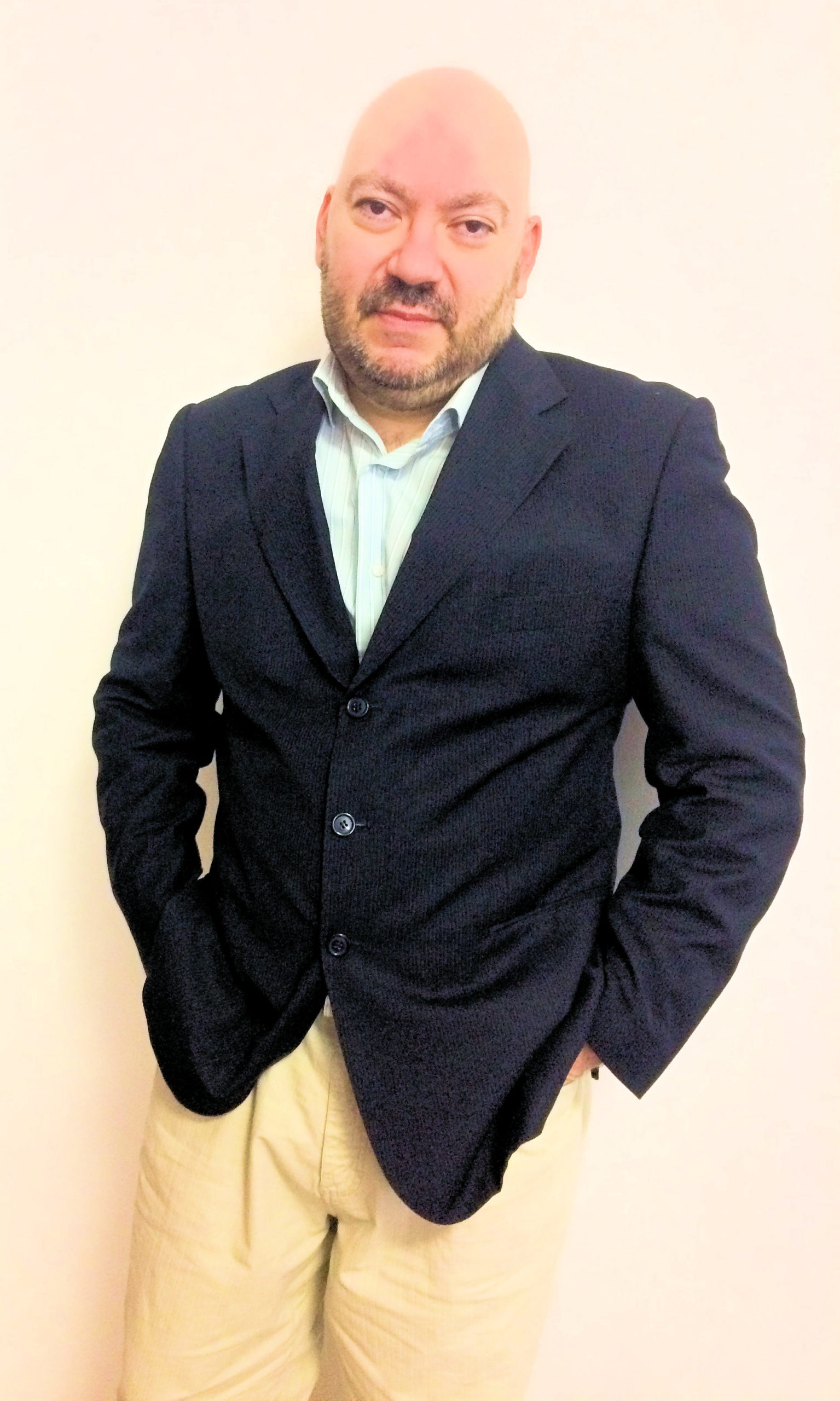 MANUEL MARINO
MARINO SOUNDS OWNER
Manuel Marino is a dedicated, detail-oriented, and goal-driven Senior Producer, Music Composer, and Artist with over a decade of experience specializing in story-based branded entertainment, including video games, short films, feature films, web series, consumer virals, educational talk shows, advertising campaigns, and more.
Manuel will provide support to your team of programmers, assisting them in integrating his audio into your projects. His expertise covers areas such as codecs, 3D audio positioning, file size management, game design, and testing.
As a Game Music Composer, Manuel boasts over 20 years of experience in the industry. He has contributed to dozens of games on platforms such as PC, Nintendo, and mobile devices, including titles like Beargo, Colorix, Elven Legends, Lux, The Falconers: Moonlight, and many others. Among his achievements, he has composed the score for UFO: Alien Invasion, which has been downloaded over 1.7 million times!
Music Composition – Orchestral Music, Jingles, Meditation Music, Trailer

Music Production – Arrangement, Editing, Mixing, Mastering

Audio Post-Production – Music for Podcasts and Audio Clips

Audio Restoration – Noisy or Damaged Audio Repair and Smoothening

Sound Design – Intros and Outros, Sound Effects, Videogame SFX