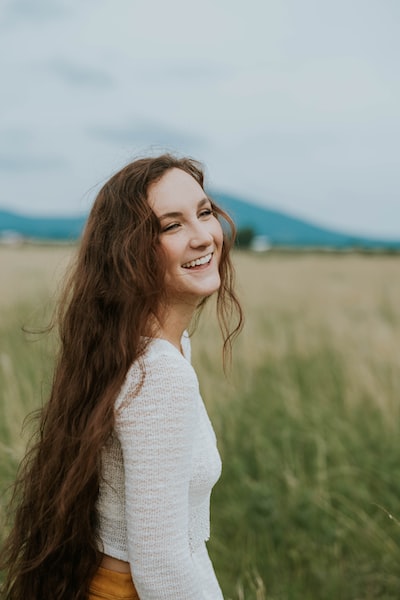 The realms of philosophy and music may seem different at first glance, but both are vital to our well-being and can dramatically influence our quality of life An Artist Portrait (Part Two) - This is the Part Two (and final part) of the true life story as artist written by Frank V. Cahoj for our Weblog. (Part One) An Artist Portrait (Part Two) I give an unbelievable amount of credence to these two early periods in my life: one of everlasting creation, one of analysis and disillusionment. The… . They serve as guiding principles and inspirations that offer us deeper insight into the human condition.
The Philosophical Side of Well-being
Philosophy, the study of fundamental questions about existence, knowledge, values, and ethics, equips us with the tools to think critically and navigate life's complexities. Philosophical theories from Stoicism to Existentialism provide frameworks that can help us deal with challenges and uncertainties, teaching us to live more authentically and at peace with ourselves. It's more than just reading big books and debating; it's about internalizing values that can lead to a healthier state of mind.
The Musical Aspect of Well-being
In a similar vein, music has therapeutic qualities that can improve …
...Read the rest.
"Philosophy and Music: Twin Pillars of Well-being"