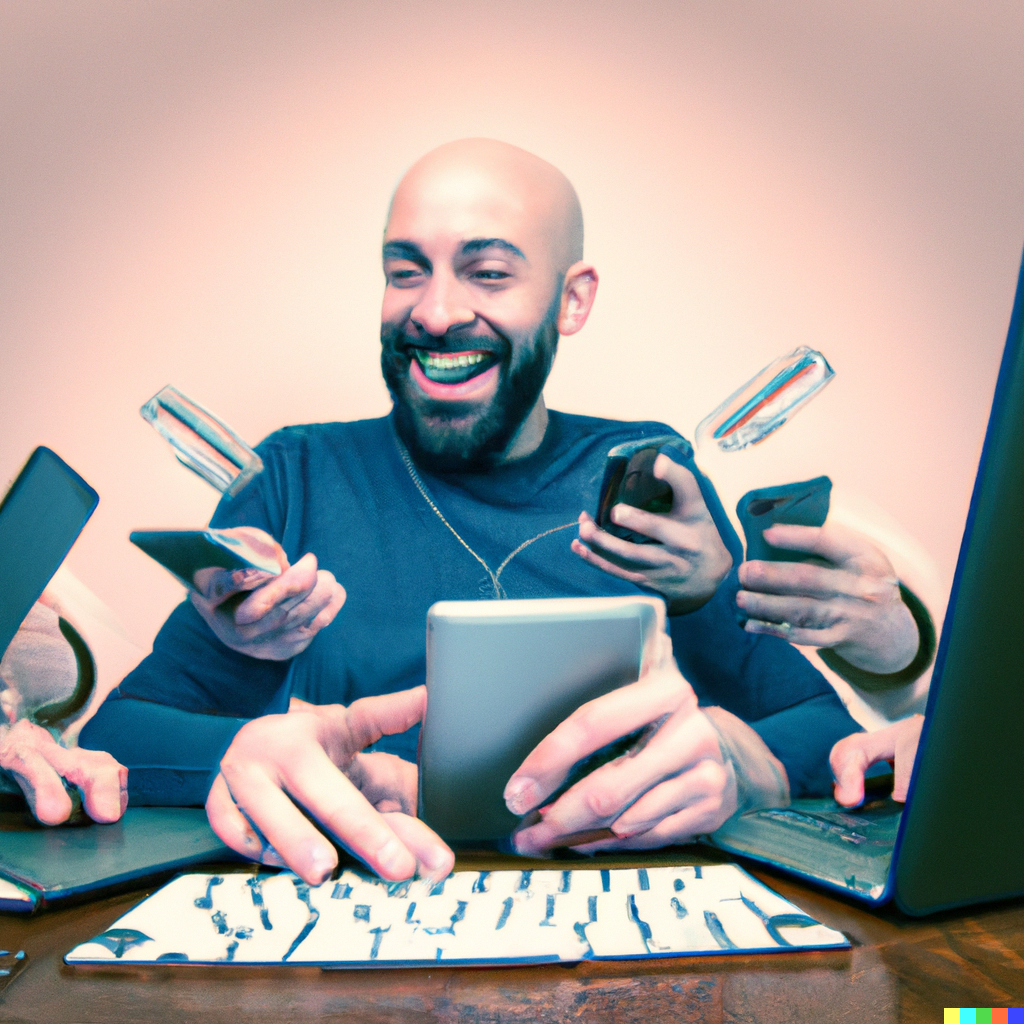 With ChatGPT, we find ourselves in the midst of a technological revolution these days. Many people are oblivious to it. For instance, my wife, who isn't very tech-savvy, has no idea how crucial these years are for the future of the next generations.

Artificial intelligence is here, many will lose their jobs, and new technologies will supplant the old ones, as the saying goes.

It's important to note, however, that much innovation will come, leading to new careers, roles, job opportunities, and skills.

It all starts with ChatGPT (merely the first in an ever-growing list). What is it, you ask?

As it self-describes: "I am ChatGPT, an advanced artificial language model developed by OpenAI. I utilize machine learning to understand and respond to a broad range of requests in a coherent and informative manner. I don't possess consciousness or personal feelings, but I'm designed to simulate human conversation convincingly. My primary purpose is to assist users in finding information, answering questions, generating ideas, and facilitating interactions."

Pay close attention, ChatGPT states "I don't possess consciousness." I believe this is crucial. New artificial intelligences do not possess consciousness, so there's no imminent 'Terminator'-like danger, but there's a real

…
...Read the rest.
"ChatGPT and Artificial Intelligence"