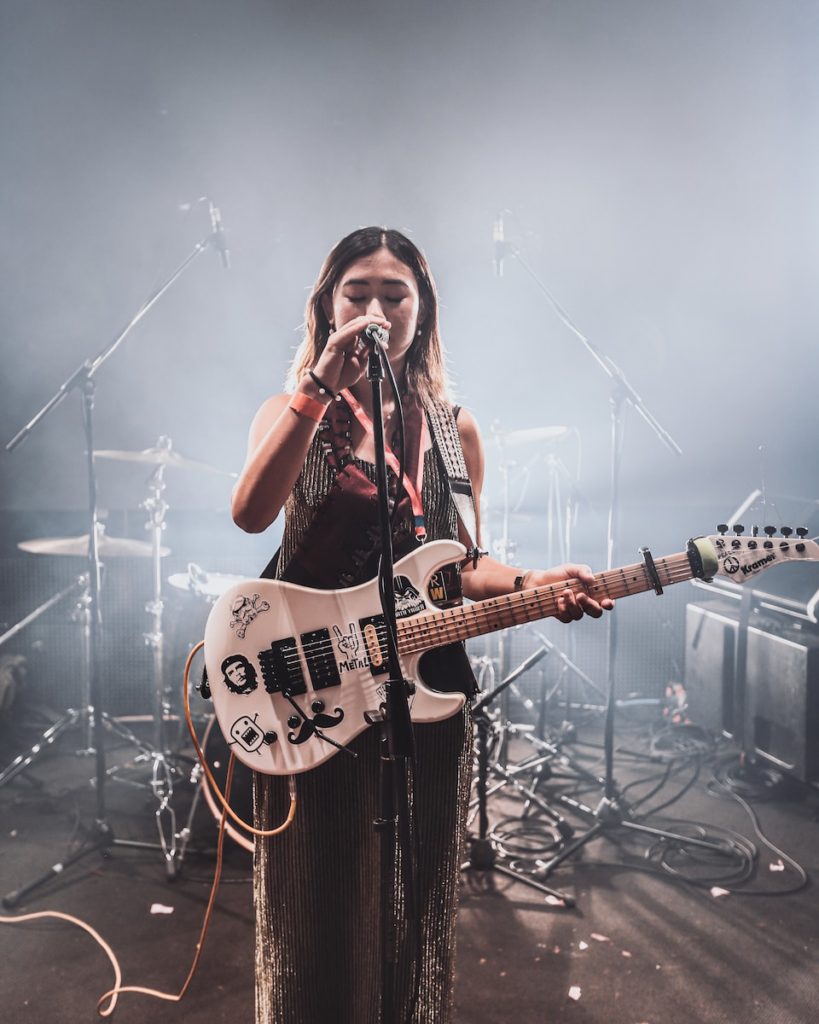 For some individuals, the role of a musician may be difficult to comprehend. They may struggle to understand:
1 – the nature of a musician's talent Marketing and Music: Is Marketing Really So Powerful That Any Song Can Become Famous? Or Does Talent Still Matter? - Today let's dive into a topic that's been buzzing around a lot: the relationship between marketing and music. We all know that marketing plays a massive role in the music industry, but does it actually hold the power to make any track a hit? Or does talent still stand a chance? First off, let's address… or job,
2 – why musicians work around the clock, and
3 – the concept of a fanbase and the boundaries musicians set with fans. Let's delve into each of these topics in more detail.
What is a musician's talent or job?
First and foremost, it's important to recognize that musicians have dedicated years to studying and practicing their craft, much like students in law or medicine. Many musicians have earned degrees and possess professional training. Music relies on the mastery of theory and the practice of an instrument, voice, or both. Some musicians are so gifted that they can understand a song just by listening to it and only need a basic understanding of music theory to succeed in the industry.
Others may not have the same natural aptitude but excel in the theoretical aspect. Both types of musicians are considered experienced and professional, as long as they meet the musical requirements for their performances or clients. Musicians are well-versed in various elements of their craft, ranging from scales and rhythms to stage presence and business acumen. They either create their own original music or perform covers of other artists' songs. Regardless of the genre or setting, these are legitimate, income-generating careers.
Why do musicians work all hours of the day and night?
The time and effort it takes to create a successful piece of music can be compared to the level of dedication seen in scientific breakthroughs or creative masterpieces. Consider the enduring popularity and revenue generated by hit songs, such as "I Will Survive," and the countless hours spent perfecting and mastering Music Production - Improve Your Sound - The rise in popularity of work-from-home studios has significantly impacted the music production landscape in recent years, driven by the increasing availability of tools and technology. This growth has led to the emergence of mobile recording rigs, making it possible to record full band performances anywhere. While one might anticipate a wealth of high-quality music,… those tracks. Crafting a chart-topping song that resonates with audiences worldwide requires a level of genius and dedication.
Beyond the creation of music, musicians must also navigate the challenges of being heard and recognized by industry professionals who share their vision and are willing to invest in their talents. This process can be time-consuming and demanding, involving practice, networking, composing, and traveling. The daily life An Artist Portrait (Part Two) - This is the Part Two (and final part) of the true life story as artist written by Frank V. Cahoj for our Weblog. (Part One) An Artist Portrait (Part Two) I give an unbelievable amount of credence to these two early periods in my life: one of everlasting creation, one of analysis and disillusionment. The… of a musician is far from leisurely.
What is a fanbase, and where does a musician draw the line with fans?
A fanbase is a group of enthusiastic supporters who follow and engage with an artist An Artist Portrait (Part One) - This is a fantastic article written exclusively for my Weblog by Frank V. Cahoj. Please feel free to comment here or send him emails. He'll be happy of this. An Artist Portrait (Part One) My name is Frank Cahoj and I have been an artist since I was born. I can say this in confidence without… or band. While fan interactions can range from social media engagement to infatuation and even stalking, these relationships are an essential part of an artist's success. Having a dedicated following is generally considered a positive aspect of a musician's career Darklands, a Classic RPG - I'll talk about Darklands, a Classic RPG in a moment. April is an excellent month to reflect on how the year is going and whether we have achieved all or some of the goals we set for ourselves (Read - Overcoming Procrastination). It's also a time to assess the overall positive or negative trend of… , as fans represent potential revenue.
It is crucial for musicians to acknowledge and appreciate their fans while maintaining healthy boundaries. Social media platforms offer tools to block overly intrusive individuals, and establishing clear limits can prevent negative exploitation. Ultimately, musicians should strive to maintain a respectful and balanced relationship with their fans.
Manuel Marino is a seasoned Senior Producer, Music Composer, and Artist with over a decade of experience. He specializes in branded entertainment across various mediums, including video games, films, and advertising campaigns. With 20+ years as a game music composer, Manuel has worked on numerous platforms, creating diverse orchestral soundtracks. HIRE ME