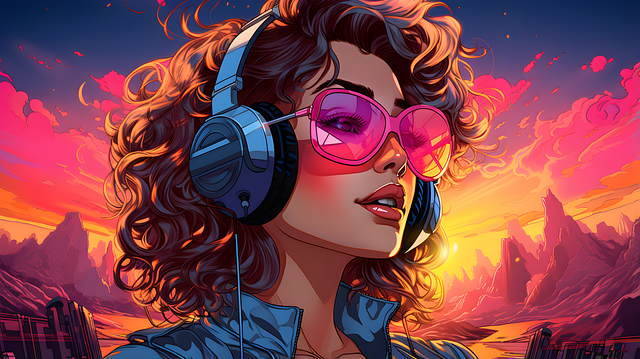 Today let's dive into a topic that's been buzzing around a lot: the relationship between marketing and music. We all know that marketing plays a massive role in the music industry What Is A Musician? - For some individuals, the role of a musician may be difficult to comprehend. They may struggle to understand: 1 - the nature of a musician's talent or job, 2 - why musicians work around the clock, and 3 - the concept of a fanbase and the boundaries musicians set with fans. Let's delve into each… , but does it actually hold the power to make any track a hit? Or does talent still stand a chance?
First off, let's address the elephant in the room—yes, marketing is a behemoth. With the right strategy, massive outreach, and the perfect timing, a song can go viral overnight. Think about the role of social media, playlists, and radio airplay. Not to forget, collaborations between artists that bring their respective fanbases into the mix.
However, does that mean marketing can overshadow talent? Sure, a catchy beat might get you millions of views initially, but will it make you an icon? I doubt it. Having spent more than 20 …
...Read the rest.
"Marketing and Music: Any Song Can Become Famous?"