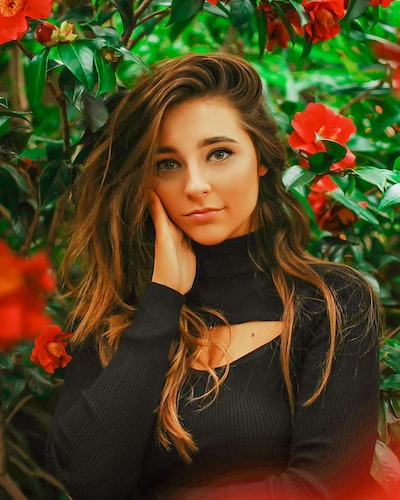 In a world increasingly dominated by data and algorithms, the influence of aesthetics often seems to be an afterthought. However, the role of beauty and design Carpet making - Here's a very interesting article on the Art of carpet making, written by Alhan Keser. Alhan is in in charge of communications for Tip Top Design, a company that specializes in interior design with oriental rugs. He has lived in Turkey and France, working as a freelance journalist and documentary maker. Carpet making The story… in our lives is far from trivial; it shapes our perceptions, triggers emotional responses, and plays a crucial role in societal norms.
Aesthetic: More Than Skin Deep
From the clothes we wear to the music we listen to, aesthetic choices permeate our daily existence. They aren't just about 'looking good'; they reveal layers of cultural, psychological, and personal significance. For instance, the Renaissance period saw a move toward humanistic and symmetric designs, reflecting the era's intellectual currents. Today, modern and minimalist aesthetics often point towards a desire for simplicity and efficiency in an increasingly chaotic world.
Societal Impact
Aesthetics can have a more serious and even problematic impact on society. Physical attractiveness can lead to the …
...Read the rest.
"The Allure of Aesthetics: How Beauty Shapes Our World"