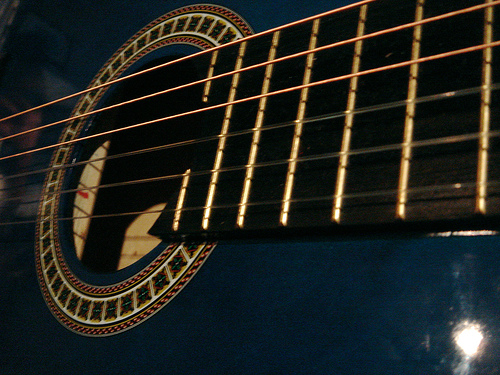 The blues is a genre of music that can be vocal, instrumental (blues guitar), or both. It primarily uses the 'blue' notes, which are based on a 'minor pentatonic' scale, also known as the blues scale.
Blues music originated in African-American communities in the U.S., drawing from work songs, spirituals, field hollers, chants, shouts, and simple ballads with rhyming lyrics. Many elements of the blues reflect African influences.
The call-and-response aspect of the music has its roots in African traditions, with numerous lines being repeated two or more times. This later evolved into a pattern where a line was repeated twice, followed by an 'answer line' on the third repetition. These characteristics of early blues can still be found in modern music, particularly hip-hop.
The term 'The Blues' refers to the 'blue devils,' meaning feelings Artists Psychology - Here's an interesting exclusive article Roland d'Humières, 56 years old psycho-analyst from Aix en Provence (France) has written for our Weblog. I think it to be a very interesting writing about the artists psychology, or maybe "arts psychology", what's behind an artists mind. Artists Psychology Whatever is his/her Art, painting, music, dance, writing, or any… of sadness or melancholy.